View by MindWorks Services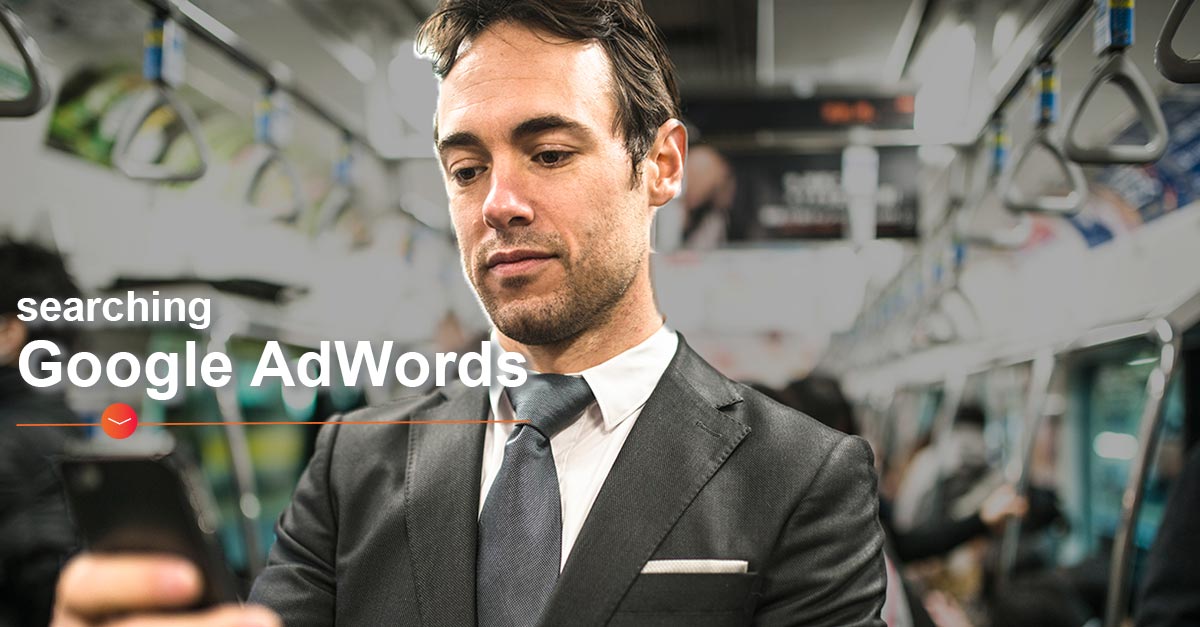 Drive more leads for your brand with Google Ads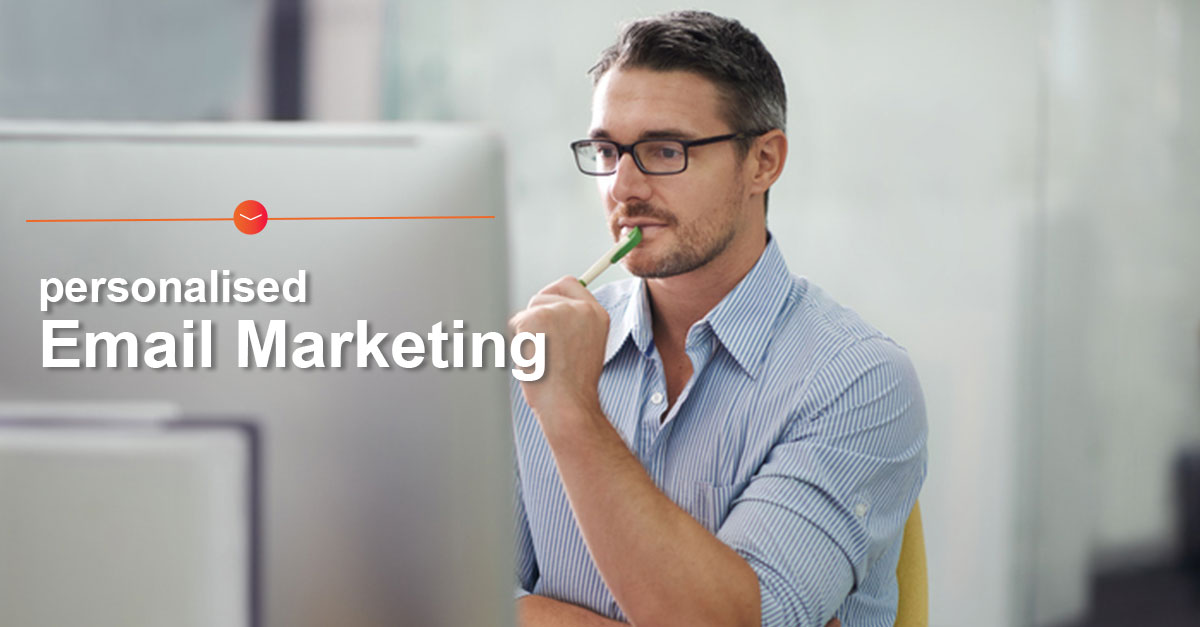 Industry experts explore the email marketing trends set to impact your strategy in 2021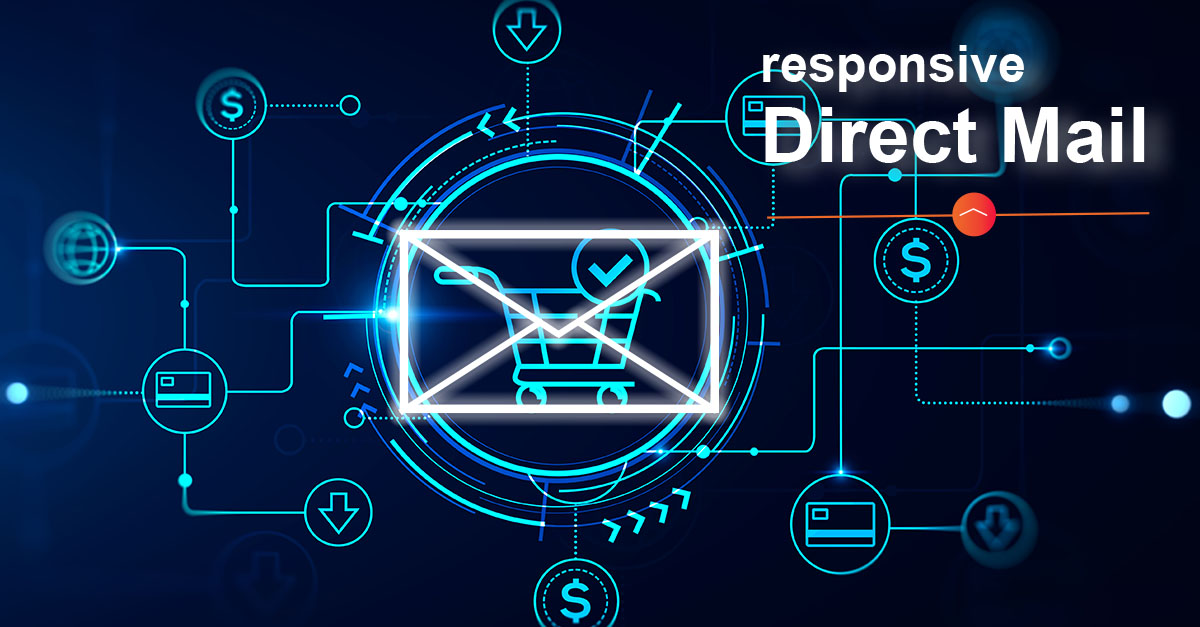 Direct Mail has long been an important channel for traditional companies, but it turns out that it's also vital in helping digital and ecommerce companies too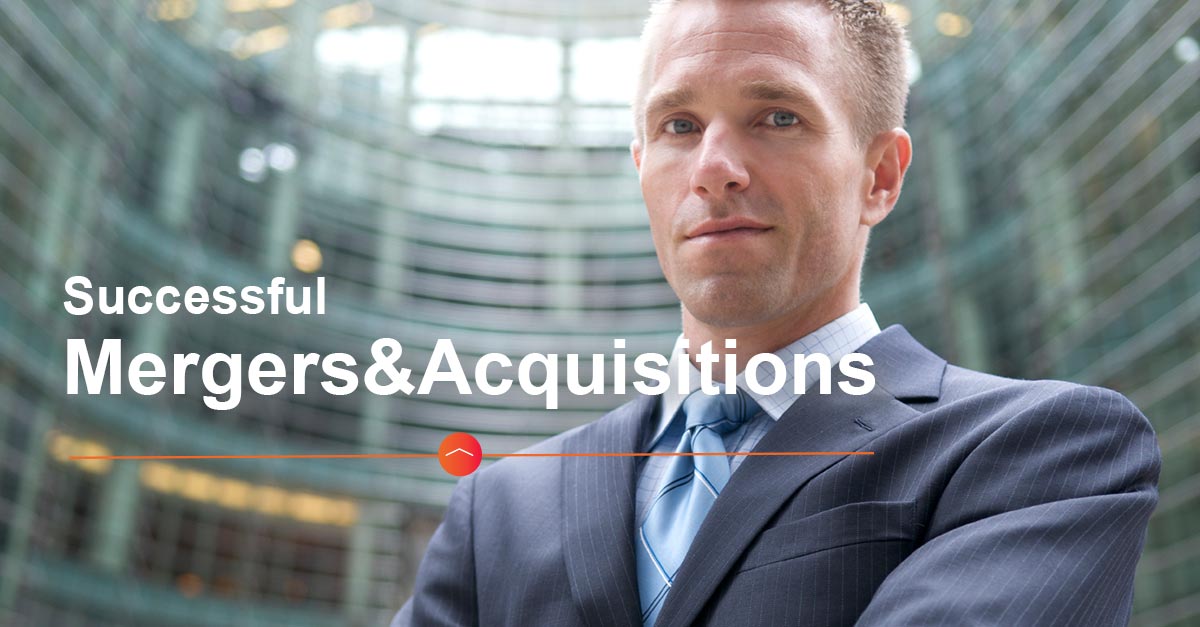 KPMG, Mckinsey and Bain & Company demonstrate the importance of a 'marketing-led' Merger & Acquisition.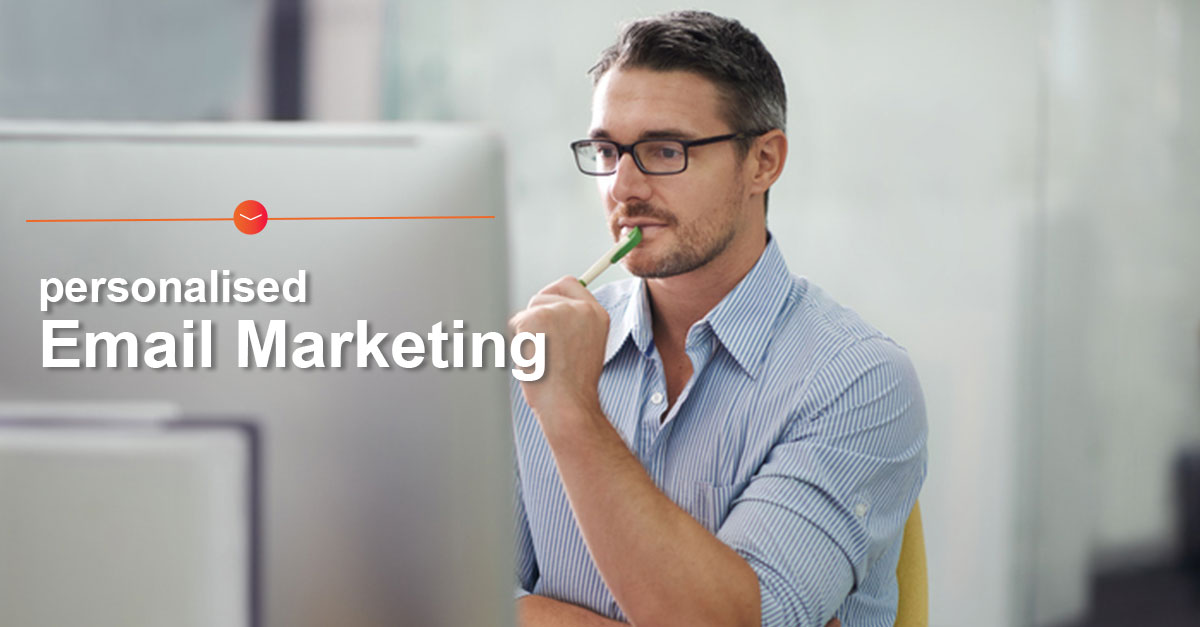 Email is a powerful tool for the modern marketer. Use it wisely and you'll be rewarded!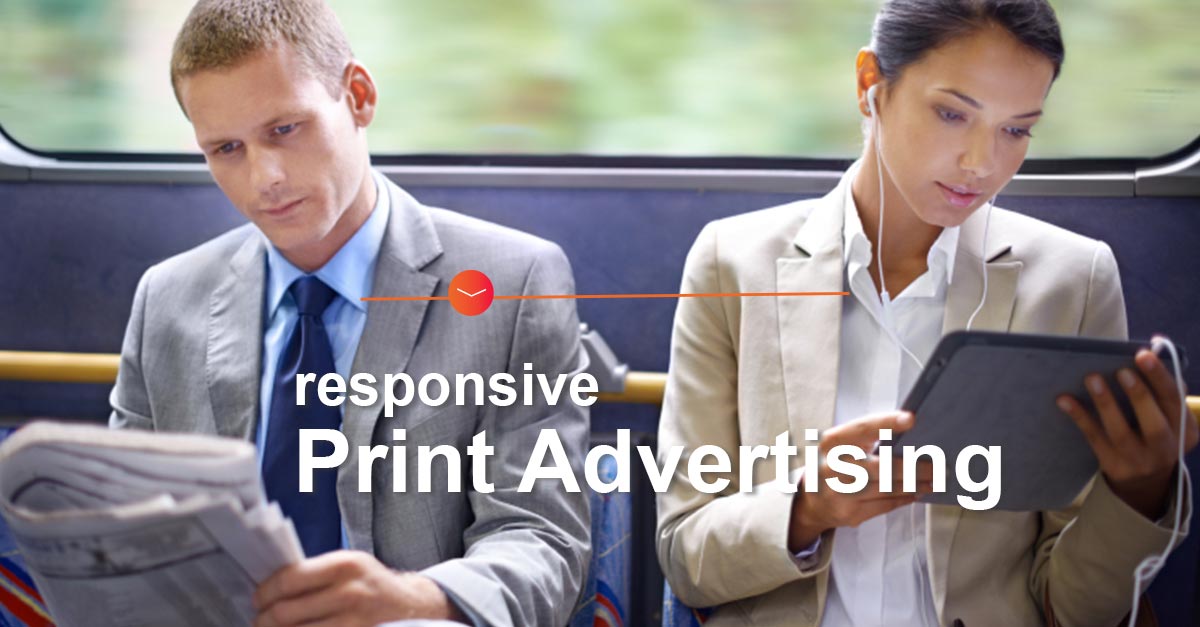 Direct Response Print Advertisements still deliver results for sophisticated marketers.
Read more: 6 KEY REASONS WHY PRINT ADVERTISING STILL MATTERS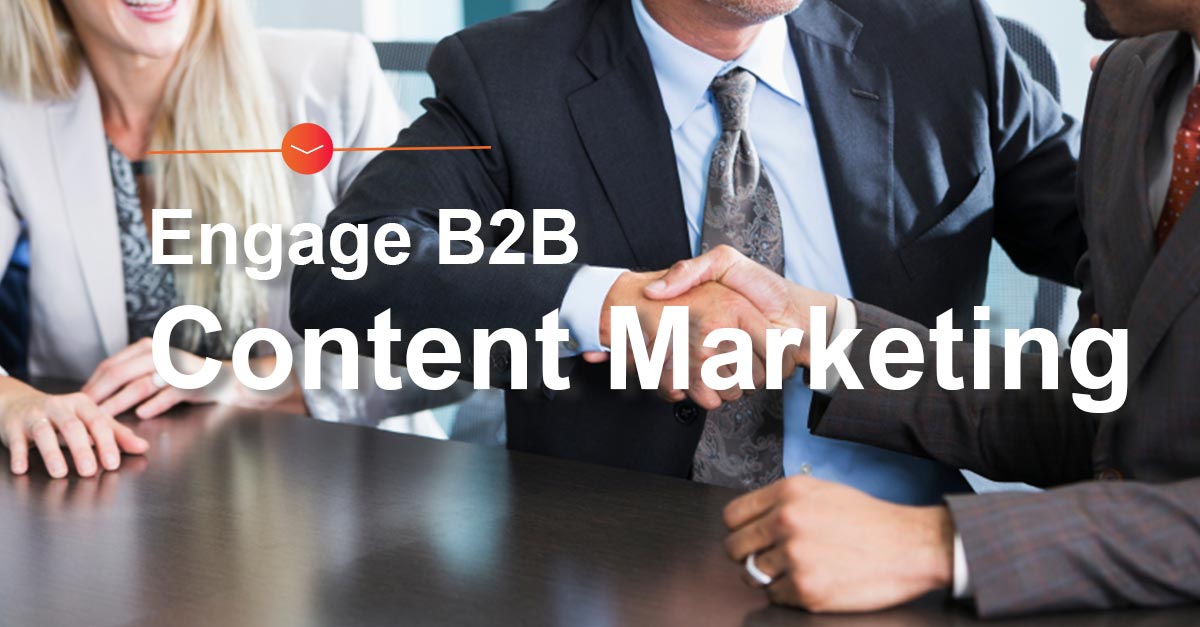 Content Marketing is a B2B marketer's secret weapon…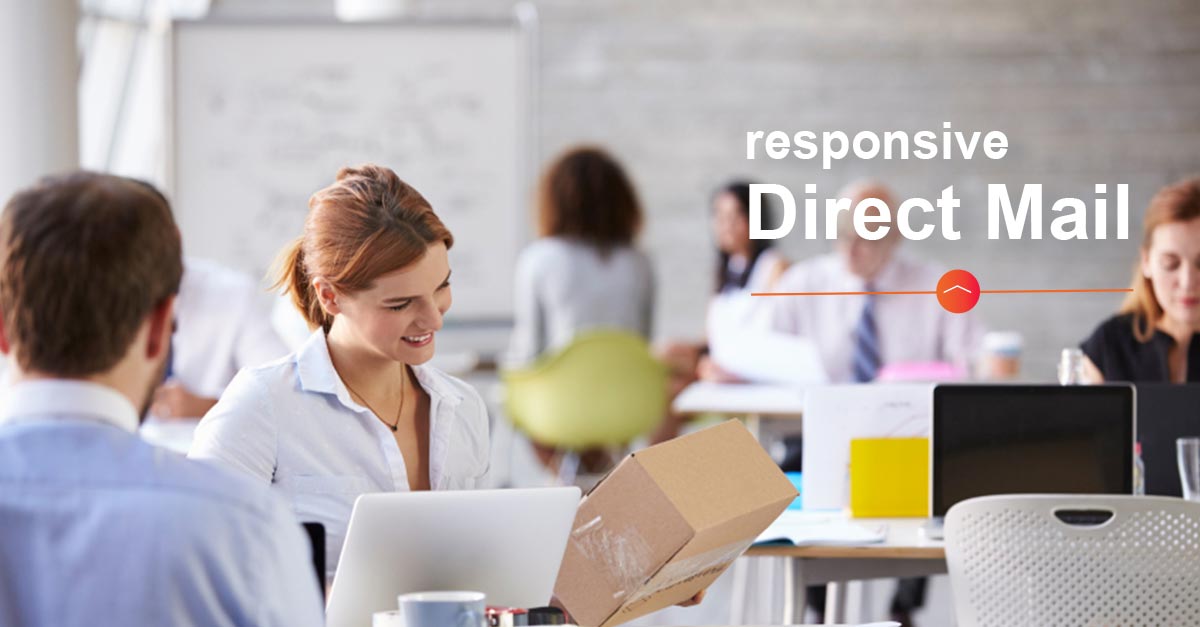 Direct Mail cuts through and leaves a lasting impression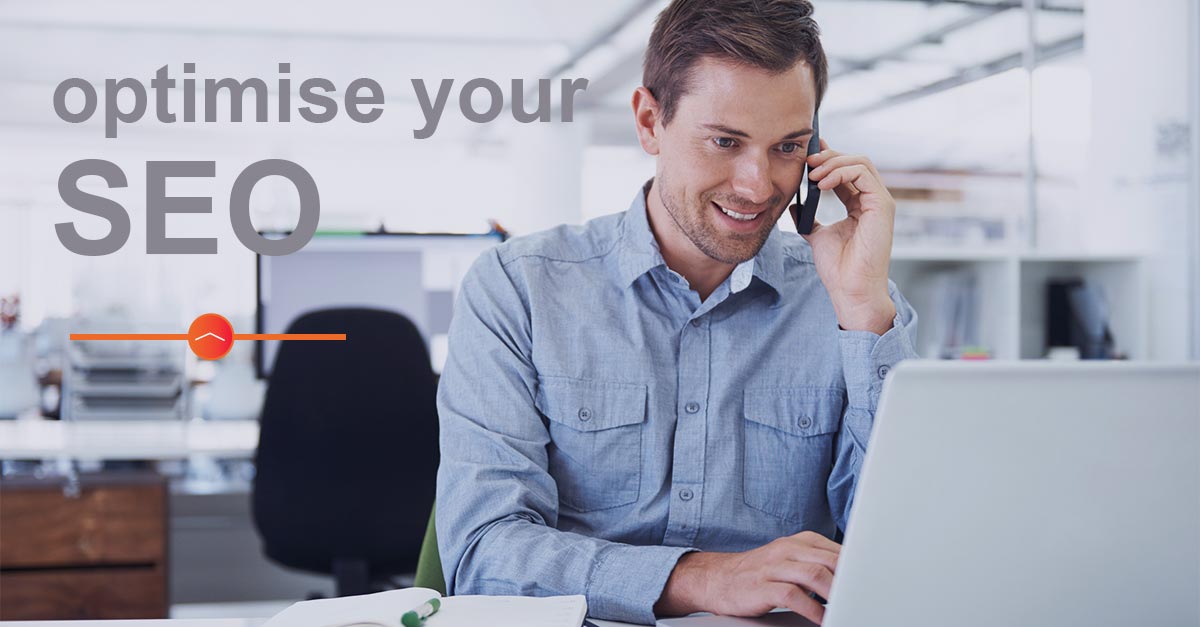 The short answer is six months to one year. The long answer is: it depends.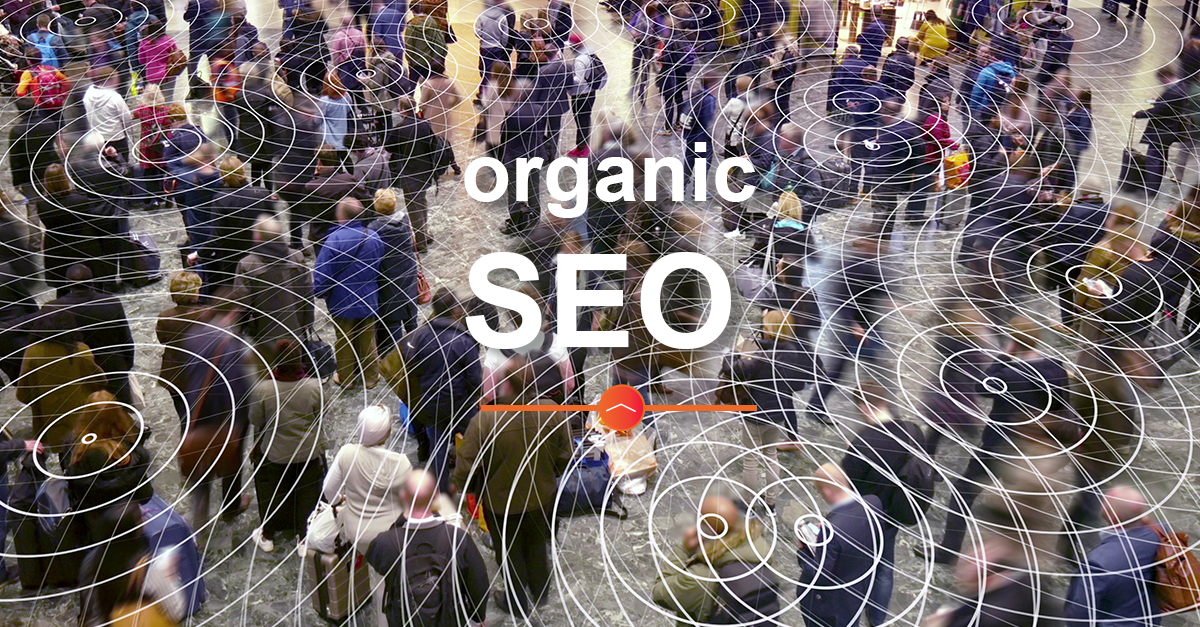 With an estimated 93% of all website traffic coming from a search engine, (Search Engine Journal) marketers need to optimise their websites to feature on those search engines and get their share of the traffic.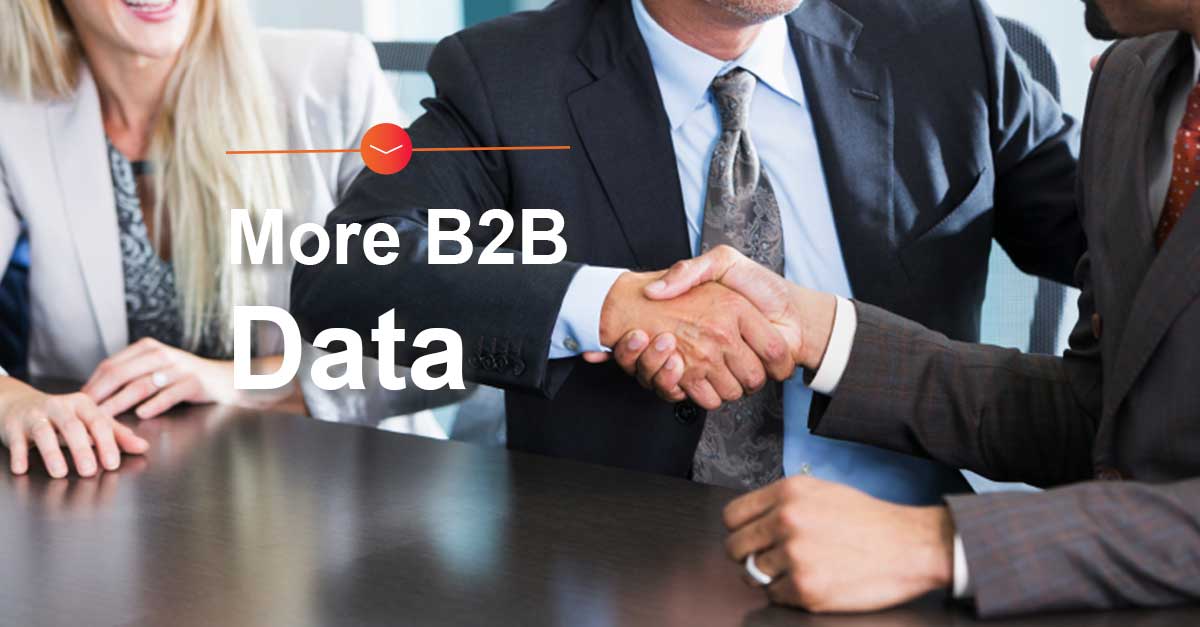 Many marketers who research for available B2B data (business lists) may start looking at their targeted Industry segment as a keyword search in Google. This will produce 1000's of entries – some related and most non-related to the industry or business segment the marketer is trying target.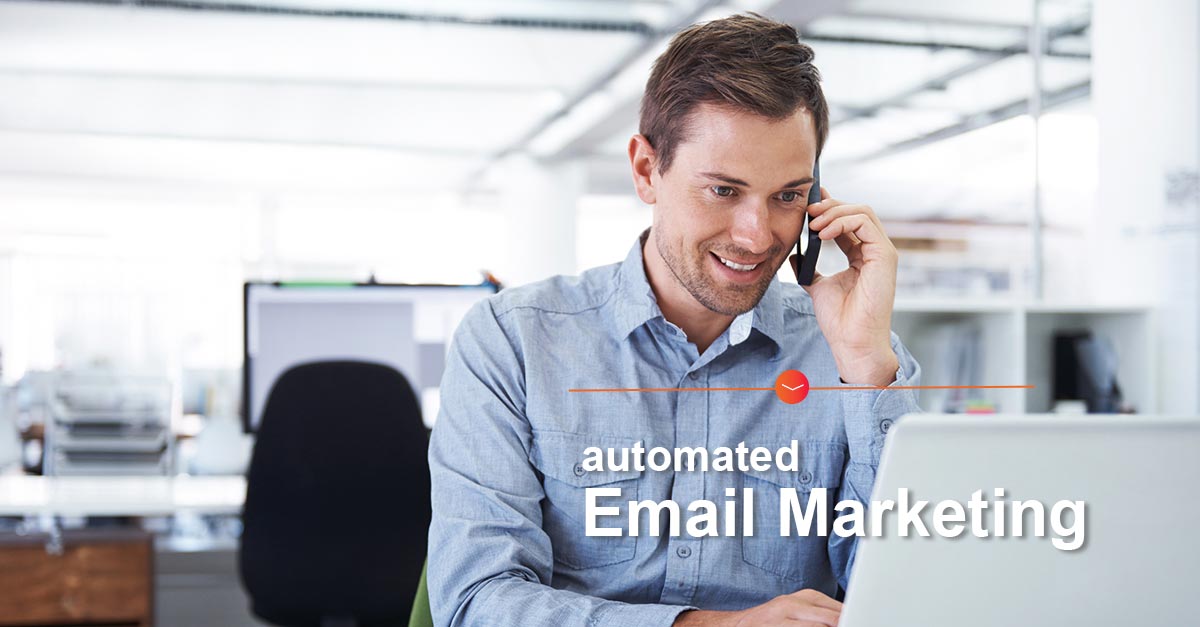 Email Marketing is quick to set up, efficient to run, and cost-effective. Advanced features like automation, segmentation and personalisation dramatically lift response rates. The more relevant, intuiative and personal the better. Is Email Marketing in your mix?
Read more: THE FUTURE OF EMAIL MARKETING IS HERE. AND IT'S AUTOMATED!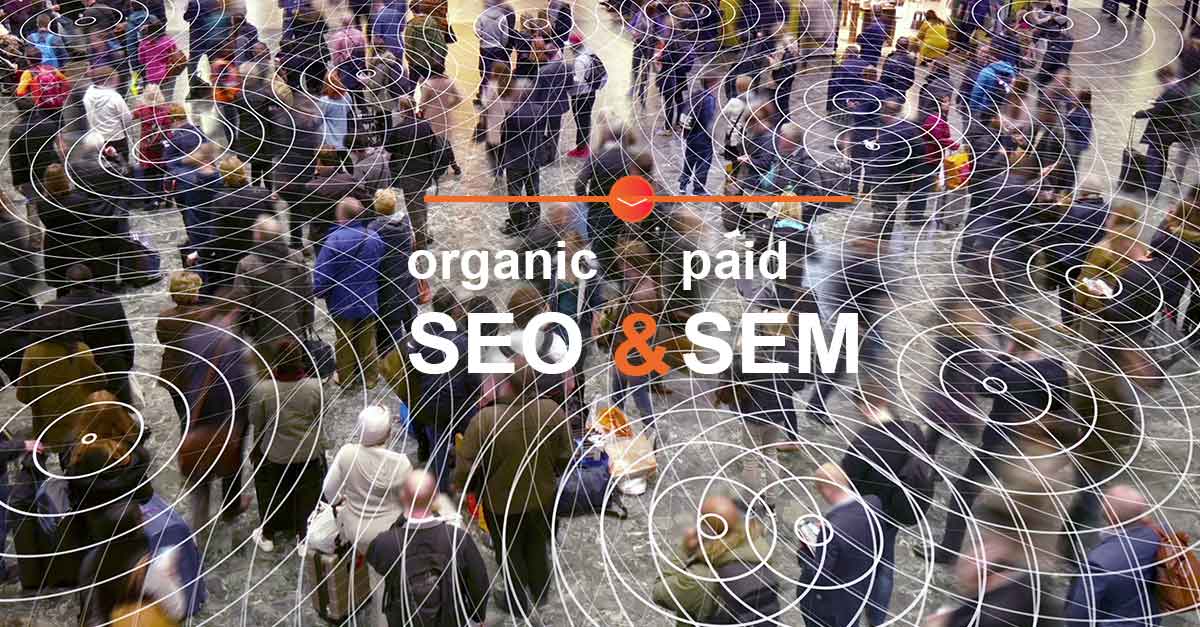 Are your SEO and SEM strategies working in silos? There are several low-cost ways SEO and SEM (Google AdWords PPC) can combine efforts to improve marketers digital strategies and drive more conversions/leads online.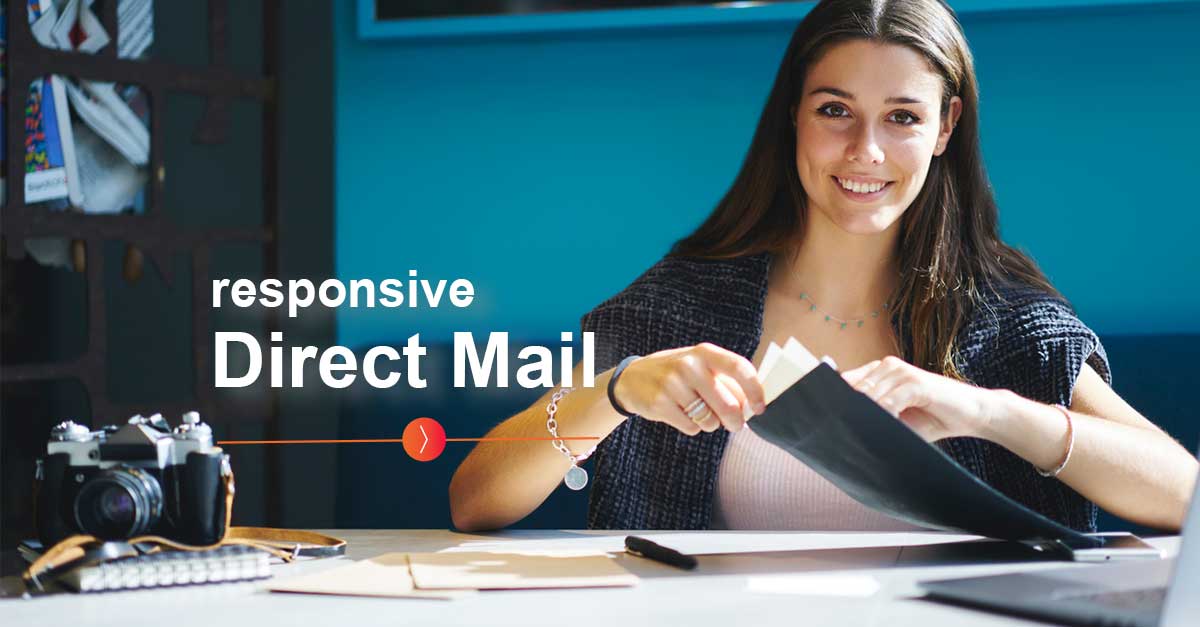 The Millennial (or Gen Y) may prove to be a constant challenge to marketers. Who are they and how do they feel about Direct Mail?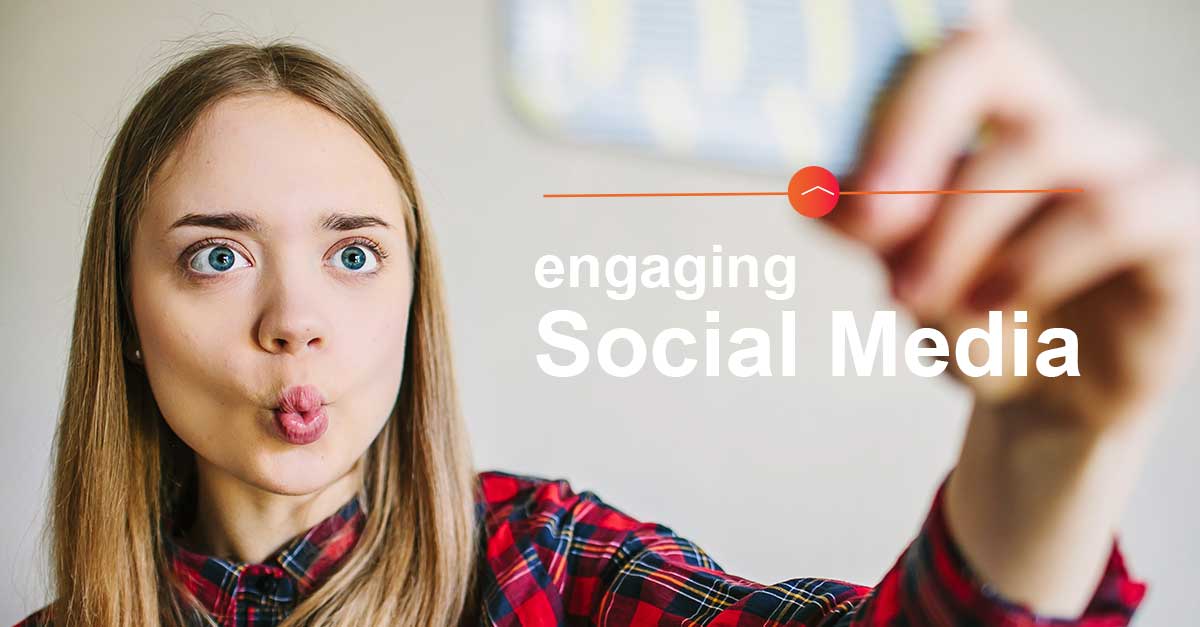 Marketers who want to reach customers that they already know offline or engage with new customers on Facebook using Custom Audiences.
Read more: FIND MORE CUSTOMERS ON FACEBOOK WITH CUSTOM AUDIENCES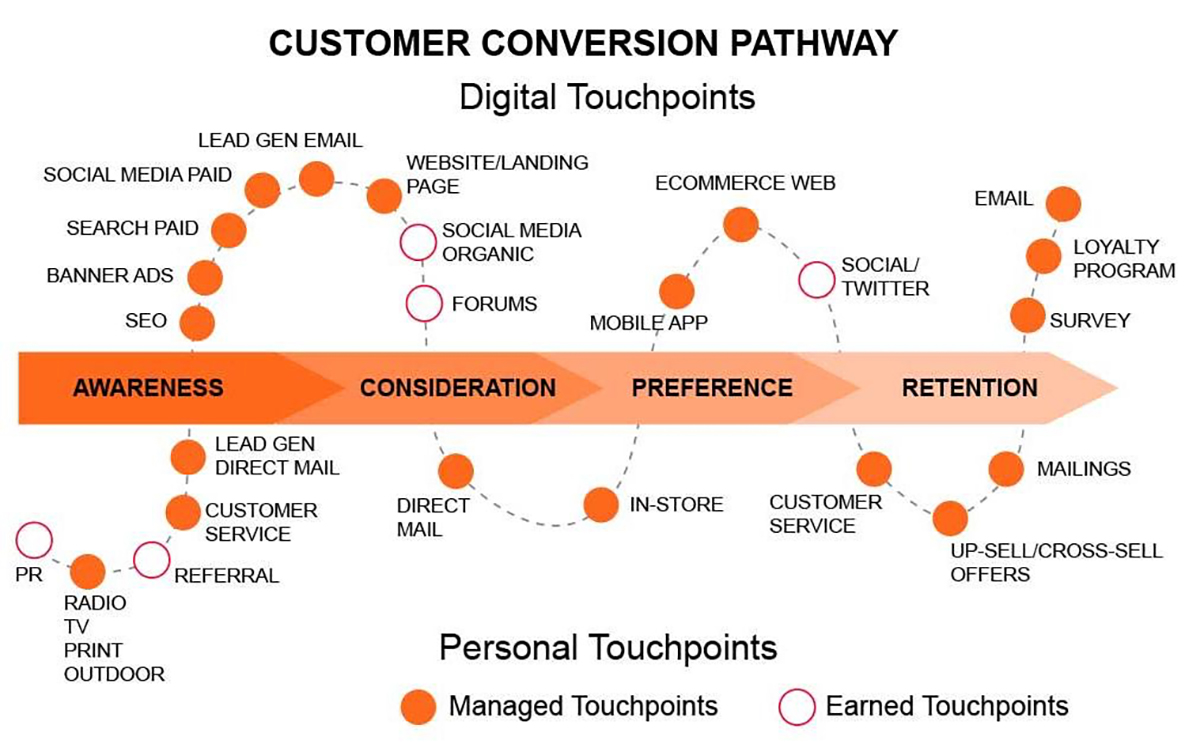 Like any marketing plan a multichannel marketing plan, to be successful, needs to follow the channel preferences of the targeted market.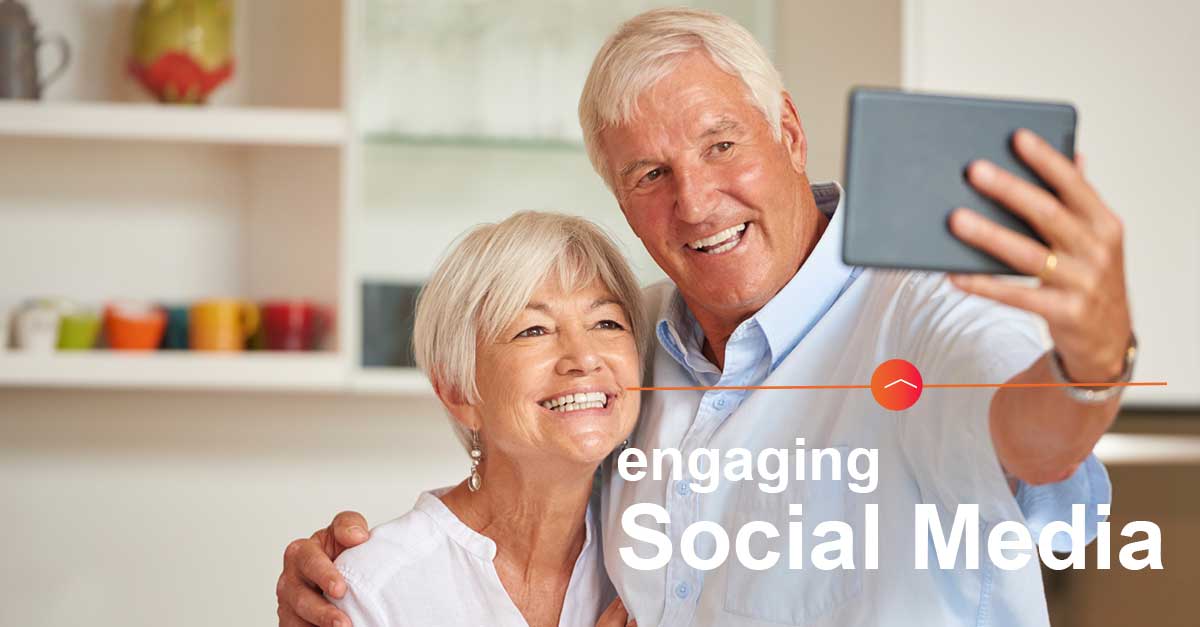 Facebook and Video offer marketers another opportunity to engage with and better target audiences. Try these three simple tips and lift your response.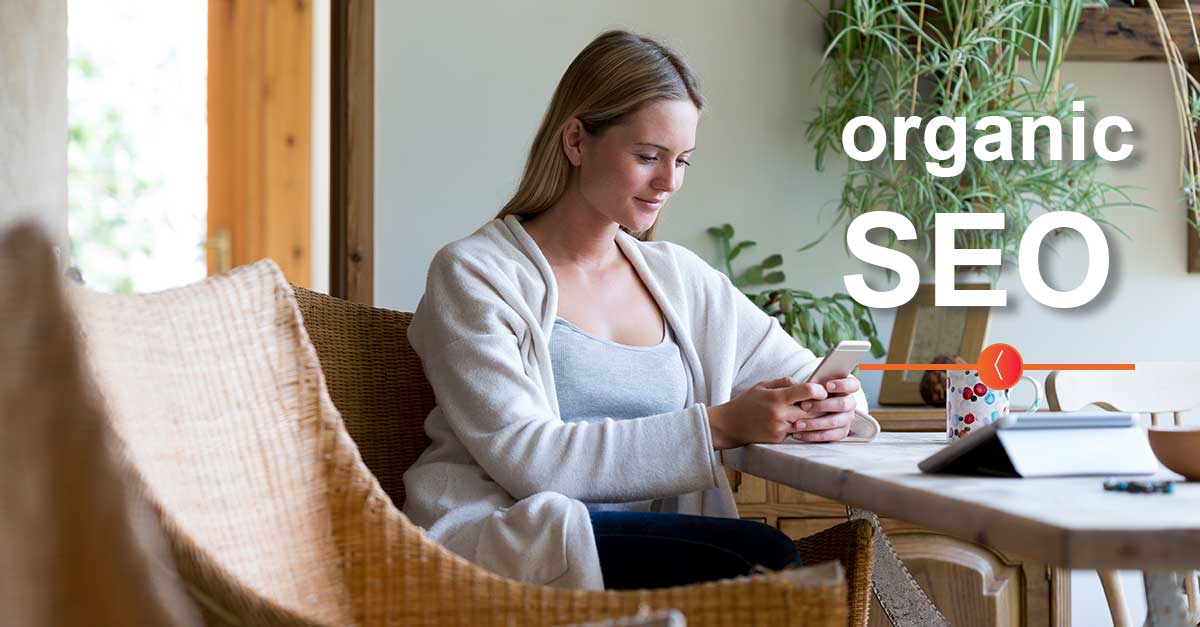 Today's marketers must maximise their brand exposure 'organically' online. These cost effective strategies will help you identify the SEO Language you'll need to reach your target market - the first time!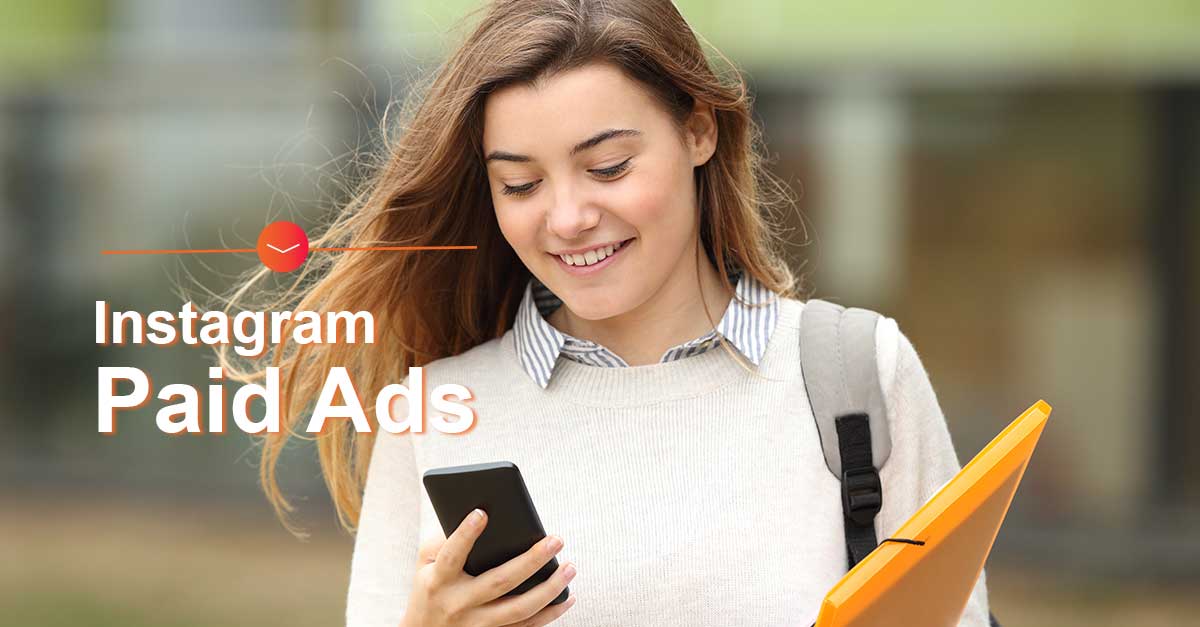 Marketer's can easily to get started with Instagram ads if they've produced Facebook ads because both ad types use the same dashboard. There are some differences, however. For example, Instagram doesn't feature the total number of targeting options that Facebook offers. Make Instragm work harder for you!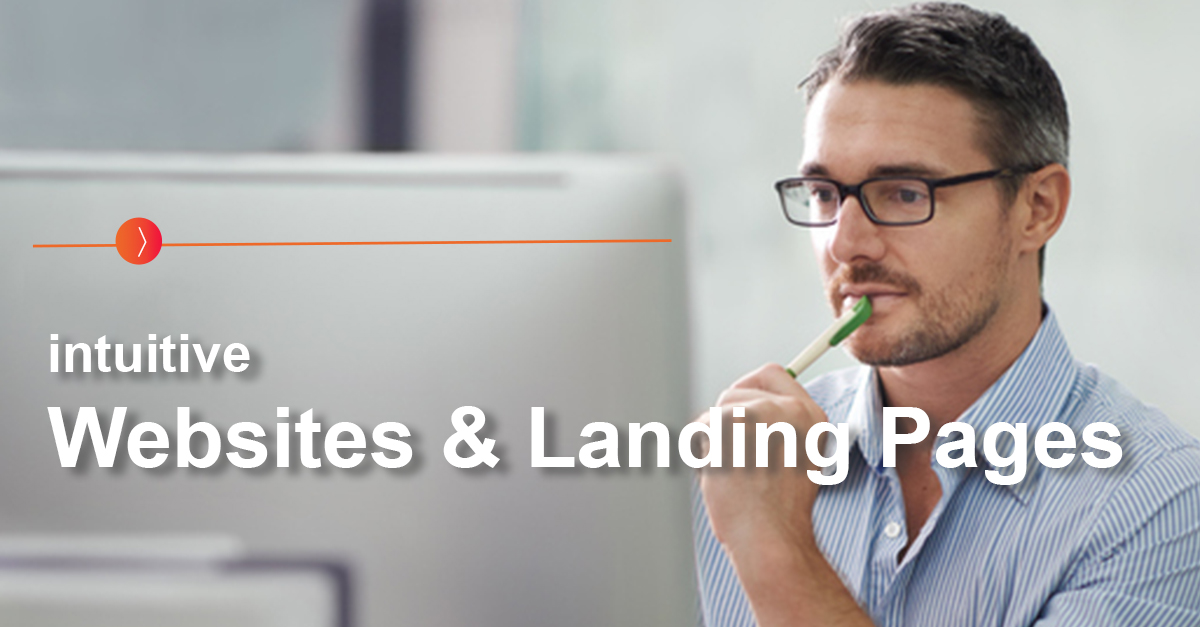 Did you know:
71%

B2B transaction start with Organic Search (Google/Bing)

40%

research process completed on mobile

57%

of decisions made before any human sales contact
Read more: 8 TIPS TO TURN YOUR B2B WEBSITE INTO A SILENT SALESMAN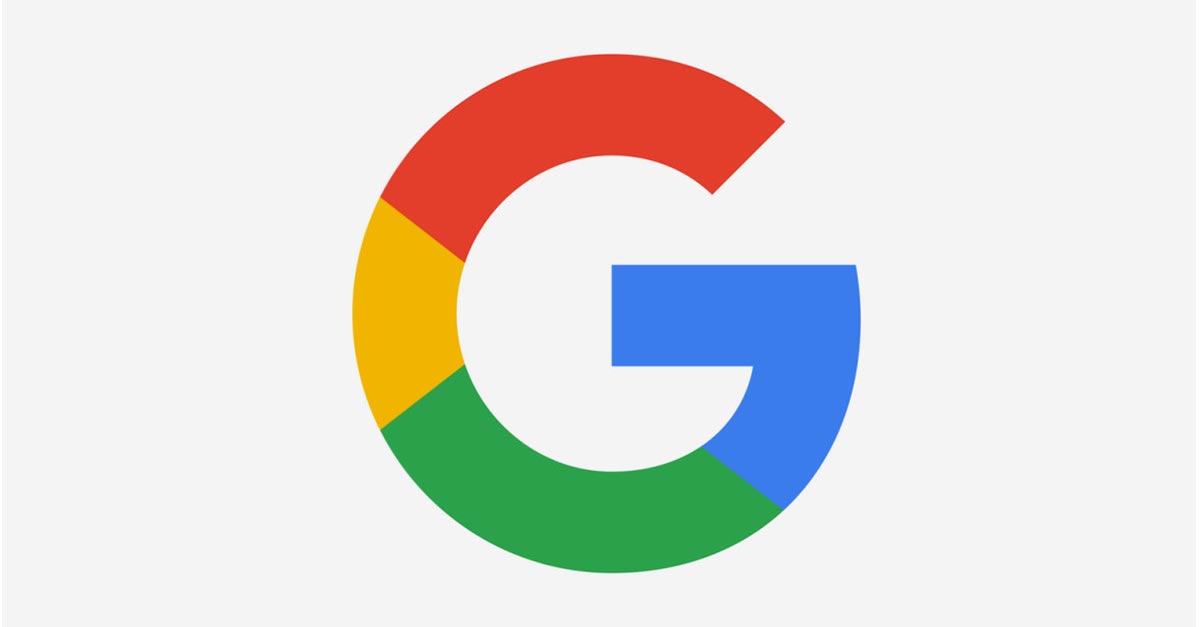 Did your SEO performance outcomes recently change? This could be the reason why….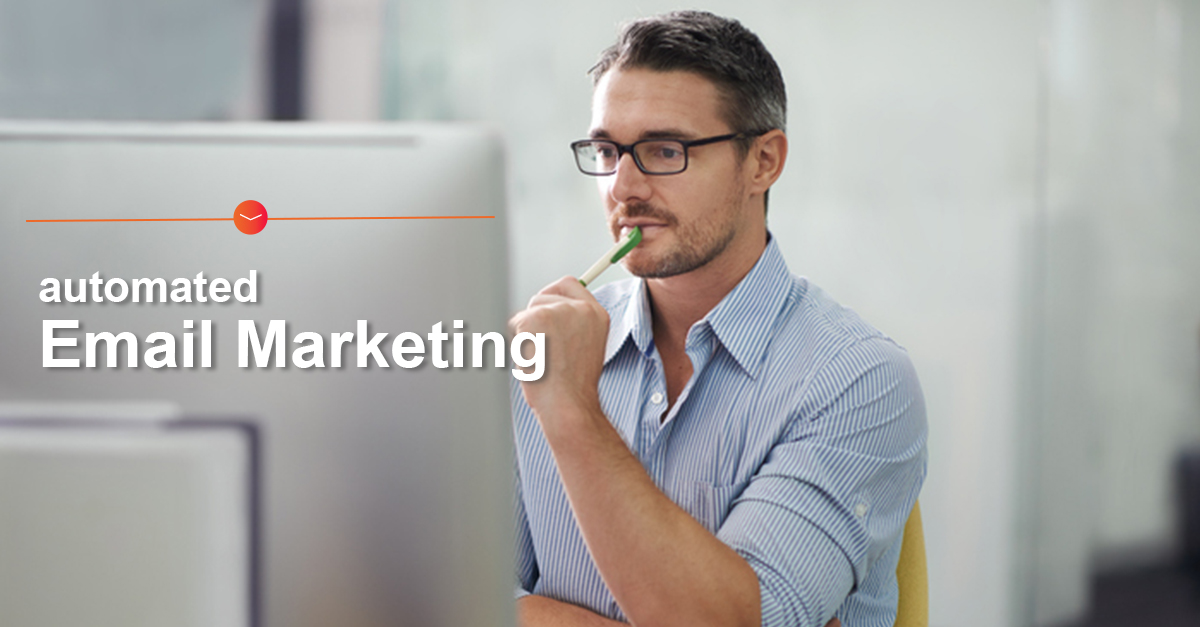 We've all heard someone say "don't over saturate your list with too many emails" yet unsubscribe rates are typically low and remain so across multiple countries – according to GetResponse – average results by country'1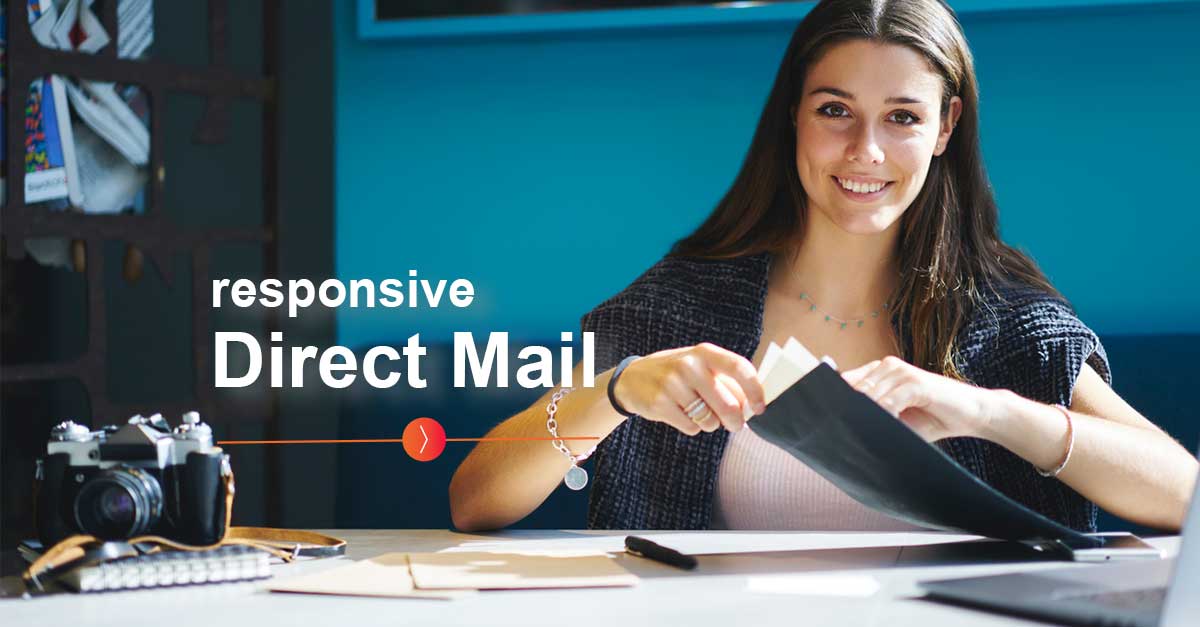 It's a fact: Marketers who include Direct Mail in their marketing mix can expect exceptional results
Read more: THE NOT SO SECRET SECRET TO LIFTING RESPONSE WITH DIRECT MAIL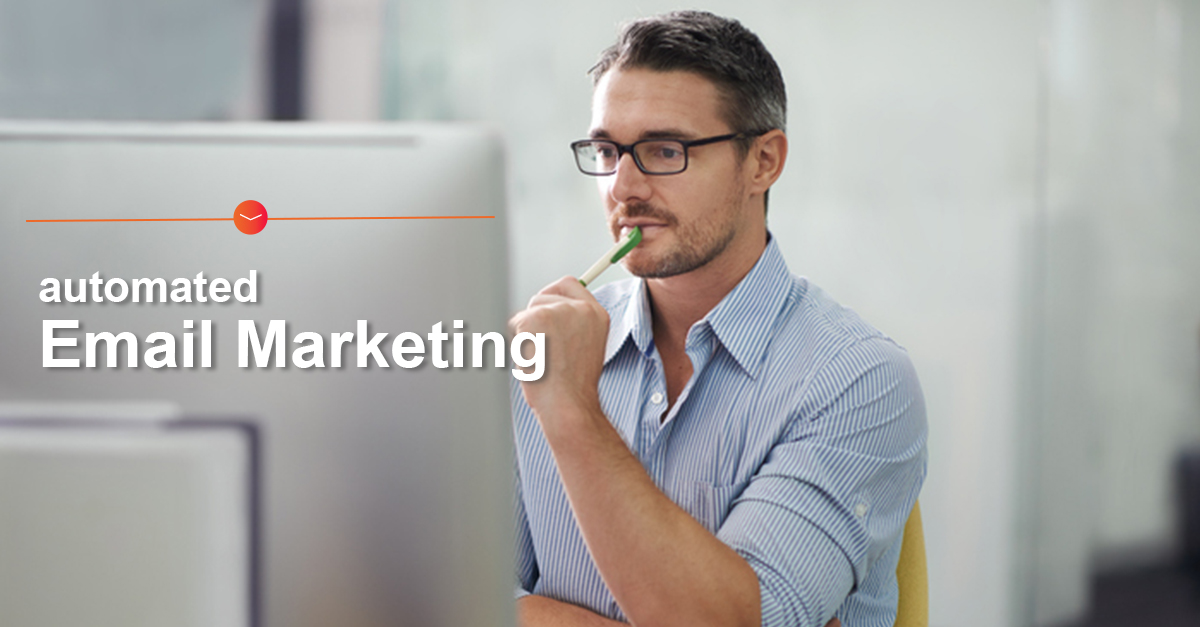 Email marketing continues to perform well, bringing in major ROI for brands. But how do your email results compare?