Many marketers who research for available B2B data (business lists) may start looking at their targeted Industry segment as a keyword search in Google. This will produce 1000's of entries – some related and most non-related to the industry or business segment the marketer is trying target.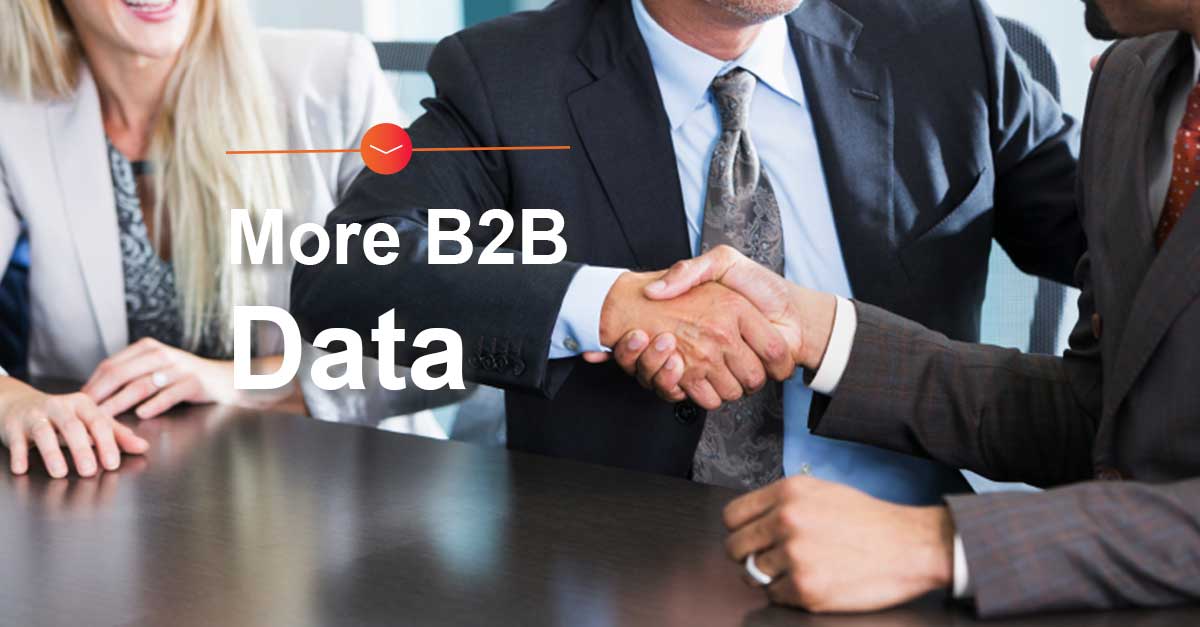 They may then research a few on-line directories such as the Yellow pages. This may yield 1000's of record results - some relevant - some not so relevant. By now the marketer is getting a somewhat 'inflated' figure of how many companies might be available in their target market segment.
They then make enquiries with a List Specialist - such as MindWorks - asking for specific B2B list counts oftheir target market segment. We will run the counts and send the details to the marketer and invariably the response is "the counts are a lot smaller than Google or Yellow pages". And then the question comes; "Why isn't there anymore B2B list data available for my business segment?"
Well, let's look at these Key Findings from the Australian Bureau of Statistics to get an idea of how many businesses there are in Australia.
As of June 30, 2016, the number of actively trading businesses in the market sector was 2,171,544, an increase of 2.4% from 30 June 2015. Of these:
60.7% of actively trading businesses in Australia had no employees
27.6% had 1-4 employees
9.2% had 5-19 employees
2.3% had 20-199 employees
Only 0.2% of businesses had 200 or more employees
Here is a table that summarises these numbers.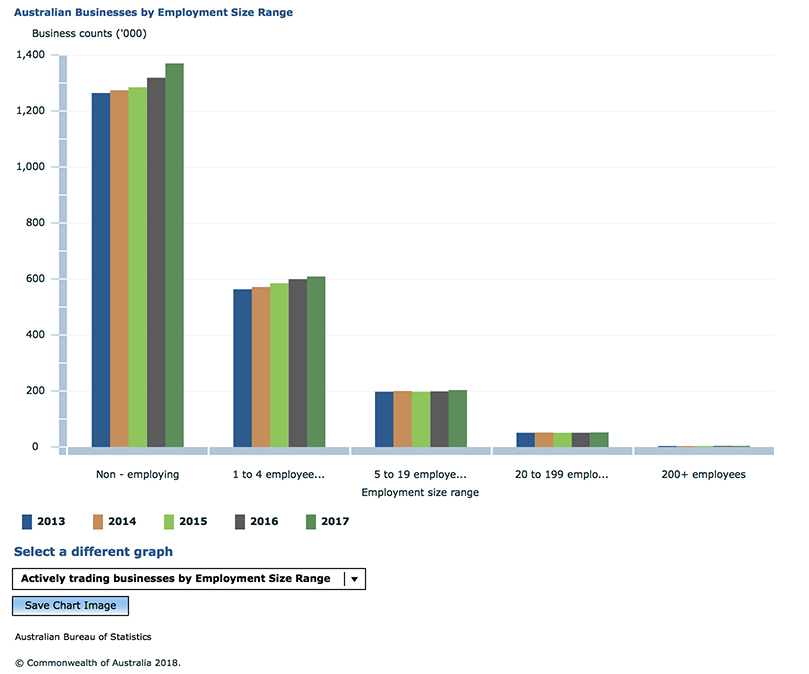 The ABS statistics reveal the total number of businesses in Australia with people working in them (as opposed to just company name, trusts etc) comes to approx 850,000. Of these:
600,000 are below 5 employees.
200,000 businesses have 5-20 employees and
approx. 55,000 with 20+ employees.
By then selecting specific industry segments within the employee bands we end up with the 'surprising' results.
The other issue with comparing different data sources is that to run an effective B2B campaign you must contact or speak to a real person within the company ie the Decision Maker.
Directories, Yellow Pages and Google searches will only provide you with the business name, address and maybe the telephone number however not the name of a contact in the company to talk to.
There is further limitation with these on-line directories as there is no way of knowing the employee or revenue size of the business.
---
Lead Generation B2B List sourcing.

MindWorks Data services include: Data Strategy, Data Profiling, Data Cleaning, Lead Generation Data Sourcing across A&NZ for Business, Consumer, Email Marketing, Telemarketing, SMS and International Lists, List Building and more
The MindWorks difference
MindWorks Data. Digital. Direct. Social experience has proven that only 'best practice' Direct Marketing – the merging of Intelligent Data insights with Relevant and Engaging creative, a mapped multi-touchpoint Customer Conversion Pathway across mobile, web, social, mail, search, phone and traditional media - that follows a Measurable implementation strategy can equip marketing teams to build loyal relationships with their customers and a sustainable lift in results …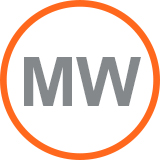 Contact MindWorks today and lift your Direct Marketing results.
Call 02 9299 3300 or Email: camerons@mindworksmc.com.au