About Us
MindWorks Data. Digital. Direct. Social experience has proven that only 'best practice' Digital & Direct Marketing – the merging of Intelligent Data insights with Relevant and Engaging creative, a mapped multi-touchpoint Customer Conversion Pathway across mobile, web, social, mail, search, phone and traditional media - that follows a Measurable implementation strategy can equip marketing teams to build loyal relationships with their customers and a sustainable lift in results.
MindWorks Direct Marketing qualifications reflect our industry leading expertise and our Senior Level Marketing experience gained from more than a decade of collaborative client/agency partnerships.
What We Do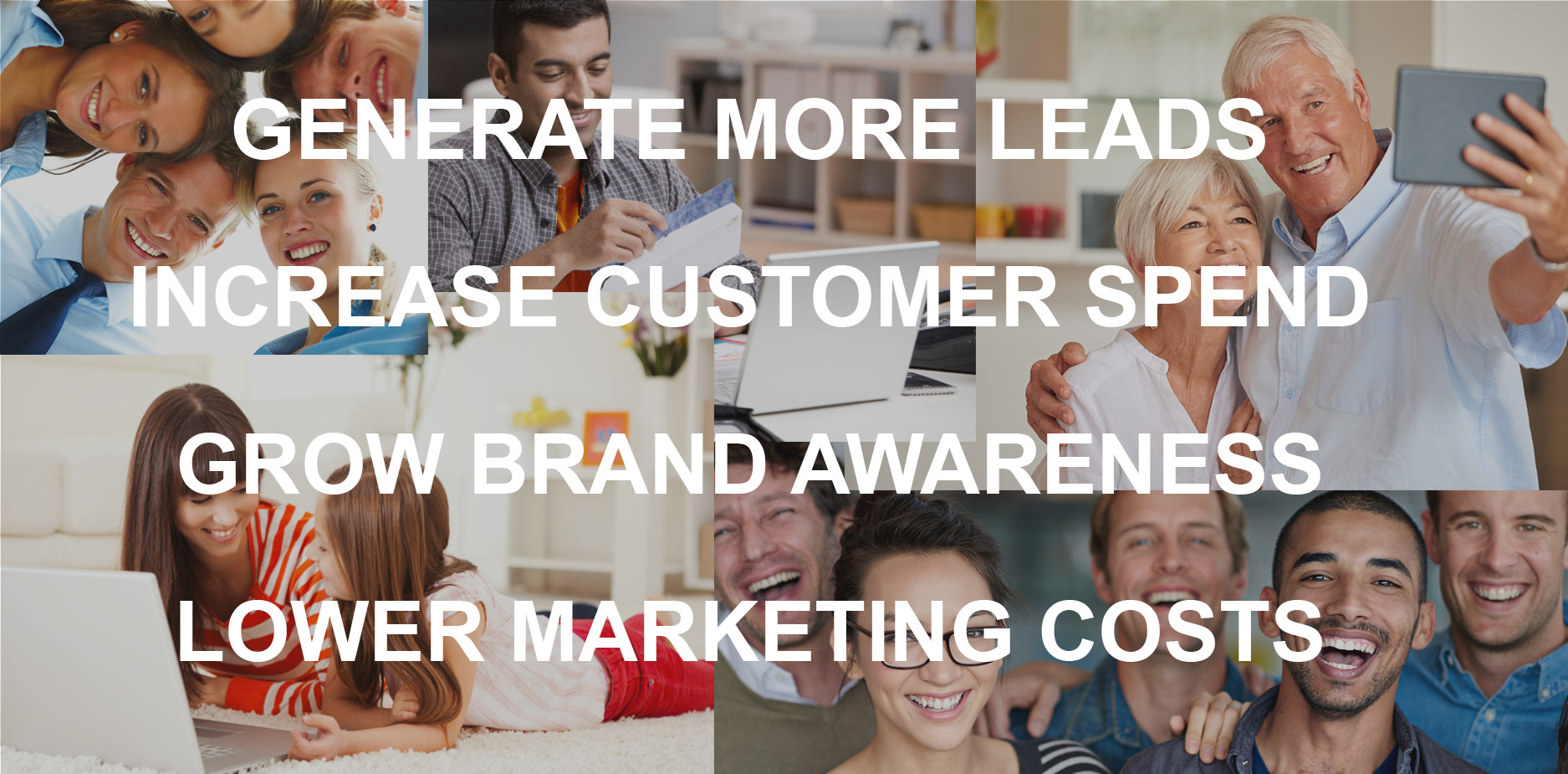 The MindWorks Difference
Our lead generation process MindStage - measurably drives leads along a Customer Conversion Pathway delivering more certainty to marketers looking to Generate More Leads, Increase Customer Spend, Grow Brand Awareness and Lower Marketing Costs.
MindStage is executed through a four-step methodology which combines:

Intelligent Data
Data Audit - Best customer/New prospects
Lists Source B2C and B2B in AN&Z
Reduce Marketing wastage with better targeting
Conduct Survey's to gain insights

Relevant and Engaging Creative
Identify the key reason why customers will buy
Extract Single Minded Proposition
Develop a winning Creative Idea
Measurable creative lifts results

Customer Conversion Pathway 
Identify Customer (multiple) Touchpoints
Smooth the customer pathway
Initiate relevant call-to-actions
Drive Conversion with trigger responses

Measurement
Test and Learn philosophy
Everything is Measured (and fed back to CRM)
Objective based Result Reporting
Evaluation and Next-Step recommendations
MindStage - Customer Conversion Pathway
The MindStage method can be implemented as a single or multichannel strategy.
As a single promotional campaign or a continuous lead nurturing automated program.
MindWorks timely Reports provide key Customer Conversion Pathway outcomes to marketers allowing them to Generate More Leads, Increase Customer Spend, Grow Brand Awareness and Lower Marketing Costs.