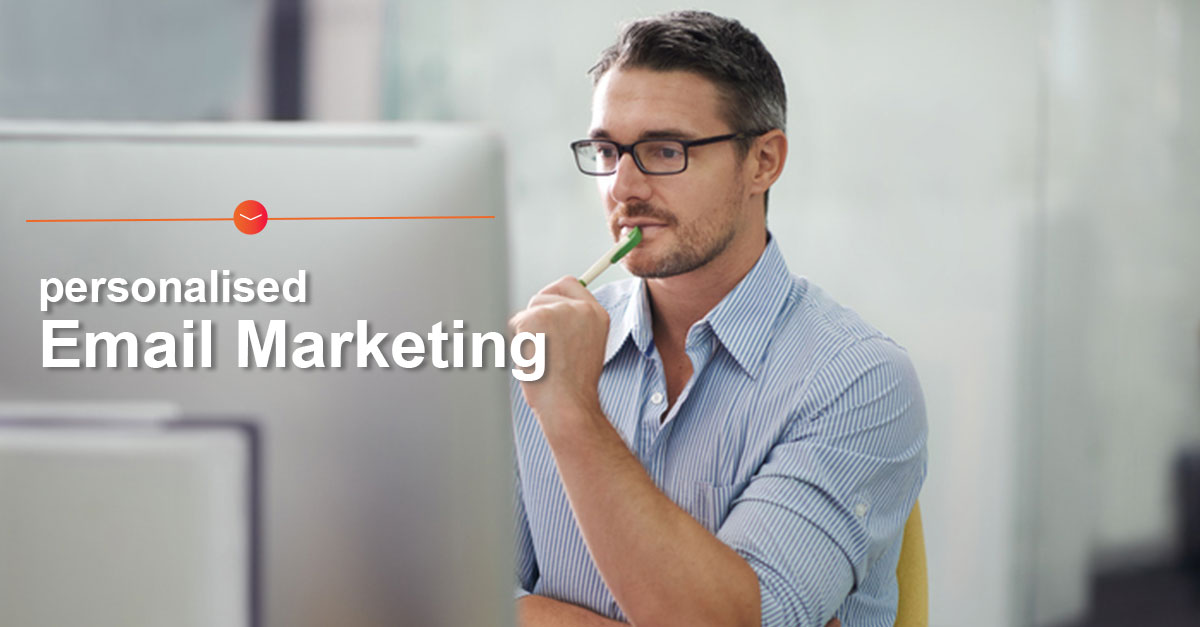 How to Send Bulk Email Without Spamming
Email is a powerful tool for the modern marketer, but it's easy to lose sight of its importance when juggling responsibilities. Before you know it, your meticulously-crafted emails can end up in junk folders all over the globe without ever being opened.
What's worse, recipients may mark your emails as spam. When this happens, your mass marketing campaign may struggle against spam filters of major email providers.
Open rates may plummet, and all that time and effort will go to waste. Not to mention, you may end up with a poor return on investment (ROI).
In this article, you'll learn how to avoid these pitfalls of email marketing. Instead, we'll show you how to send bulk email without spamming your readers.
What is Spam?
In the simplest terms, spam is irrelevant, unsolicited messaging sent to large lists of people. This mass marketing was popular at one time, but luckily, spam appears to be dimishing as personalization and segmentation gain traction.
That being said, bulk email is still very much in use. Particularaly for B2B where the traditional method of buying an email list (generally lower volume than B2C) and growing it organically continues today.
It's worth noting that reputable list sources ONLY provide lists to contact people by email when the recipients have given prior permission. That is they have 'opted-in'.
1. Is the email content useful?
With your audience personas in mind, brainstorm some topics that address their pain points and personal goals.
Look for solutions to their problems, or opportunities to help them in the journey towards their goals.
Sending people industry updates is great, but it must be relatable to them.
2. Is it interesting?
Once again, the needs and interests of your audience should be used as a guide here to ensure your email content resonates.
Further to that, make sure the tone works well for your audience. It must be consistent with your brand voice, and suitable for your followers.
A conversational tone improves readability in emails and may make your brand easier to relate to. However, don't compromise your brand image by using an inappropriate tone in email.
Treat your subscribers with respect, and make your emails engaging from start to finish with the following techniques:
Lead with the key information.
Break up large walls of text with bullet points and sub-headers.
Use bold or italic font to add emphasis.
Use images to attract attention.
MAke sure your Call-To-Action links are easy to see.
3. Is the content unique?
It's not easy to find a completely original topic nowadays. Regardless of what space you are in, chances are your hot topic has already been done by a few others.
To stand out from the pack, look for a unique angle that nobody else has covered yet. This will get more recognition than a rehash of the same, tired story.
Making your emails unique is a big step towards positioning your brand as a thought leader. The impact of that is somewhat underestimated, but research indicates 83% of buyers see thought leadership as integral to trusting a brand.
When recipients start to sit up and take notice of the new, interesting ways your brand looks at topics, they'll appreciate the insights you offer. Soon enough, they'll want to hear more from you, and they'll begin talking about your content with their own audiences.
Another clever way to leverage this unicorn aura is to use quirky, thought-provoking subject lines that instill curiosity or elicit reactions from recipients.
Just stay on brand!
4. Are you staying true to your early promises?
It's important to meet expectations of what's 'relevant and what's not' for your subscribers. By delivering emails that don't relate, you'll deter recipients and lose subscribers.
After you meet their expectations, there should be no nasty surprises, which means you can reduce the risk of spam complaints or a drop-off in subscriber numbers.
Just make sure that you follow through with the valuable content they need.
5. Is it aligned with your business goals?
Your goal may be to build a bigger audience, sell a product, create a lead, or drive more traffic to your website. Whatever it is, your emails should be intrinsically linked to your goals.
Every email you send to subscribers should be another step along the Customer Conversion Pathway, providing value for them, and also nurturing trust so that you can eventually get them to answer your call-to-action.
In summary
Knowing how to send bulk email without spamming is important for all marketers in the current digital landscape. As social media shifts towards being a paid advertising platform, the opportunities for cheap, easy marketing are dwindling.
Email has a lot of potential, but only if you know how to use it.
Sending out a generic email that offers no value to the recipients will no longer cut it. You should treat all of your email campaigns as a direct extension of both your business and your brand.
Using a conversational tone is great, but above all else, you must be consistent and provide valuable content that your recipients find useful, interesting, and unique.
By setting expectations early, and then following through with valuable emails, you can build a list organically, and avoid being marked spam as people recognize your brand as one that delivers.
---
LIFT YOUR EMAIL MARKETING RESULTS

MindWorks Email Marketing services will create, personalise, automate, integrate, optimise, send and report Email Marketing campaigns customers cannot ignore!
The MindWorks difference
MindWorks Data. Digital. Direct. Social experience has proven that only 'best practice' Direct Marketing – the merging of Intelligent Data insights with Relevant and Engaging creative, a mapped multi-touchpoint Customer Conversion Pathway across mobile, web, social, mail, search, phone and traditional media - that follows a Measurable implementation strategy can equip marketing teams to build loyal relationships with their customers and a sustainable lift in results …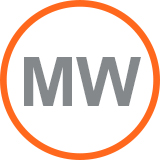 Contact MindWorks today and lift your Direct Marketing results.
Call 02 9299 3300 or Email: camerons@mindworksmc.com.au