Today's marketers must maximise their brand exposure 'organically' online. These cost effective strategies will help you identify the SEO Language you'll need to reach your target market - the first time!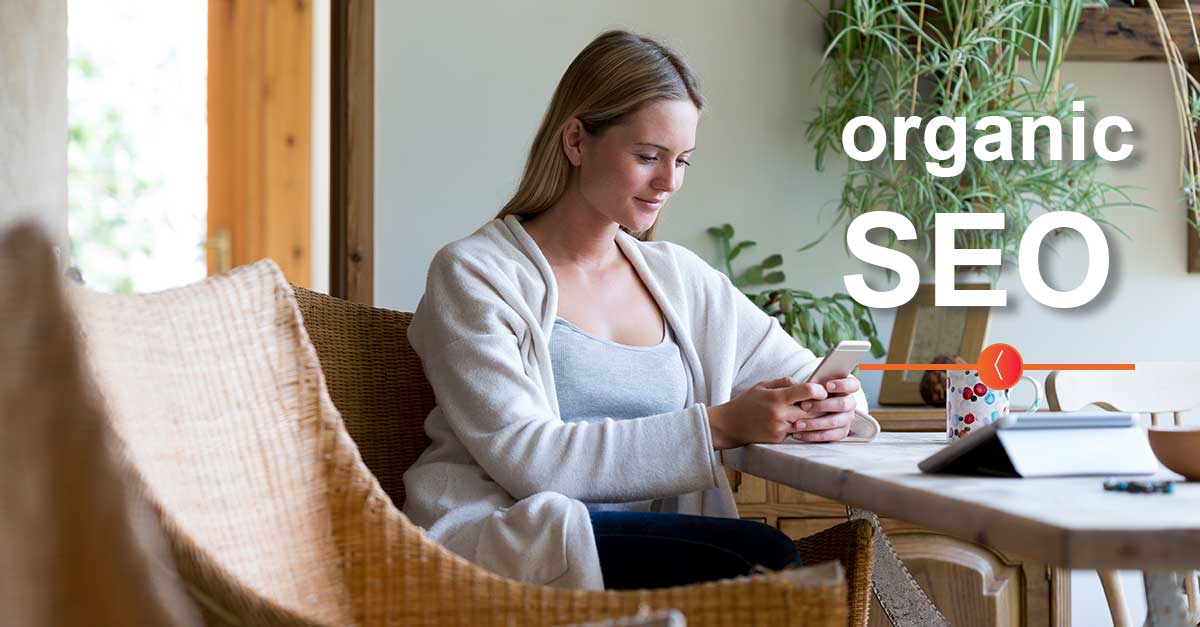 USE SEO LANGUAGE TO LIFT CONTENT MARKETING SEM RESULTS
Let's start with some basic definitions:
Curate – find, organise and share information

relevant to a particular topic or area of interest for your intended audience

Create – you are the author.

You can create content from research findings, write an opinion piece, elaborate on how your company meets customers challenges - just keep in mind the audience

Search Engine Optimisation or SEO for Content is the simple activity of ensuring content

contains the words and phrases relevant to a users search so that content can be found by search engines.
Two rules of SEO Language for Content Marketing
Whether curating or creating content to promote your business services or products via the internet keep in mind:
Language of SEO

– think Keywords and Search Phrases

Edit for mulitchannels

– character length LinkedIn 250/Twitter 140
Tip 1

Use Google search to identify Keywords and Phrases

Open Google and type in the topic of your content. Goolge will present a few options of Keywords and Phrases (SEO language) that you could include in your content.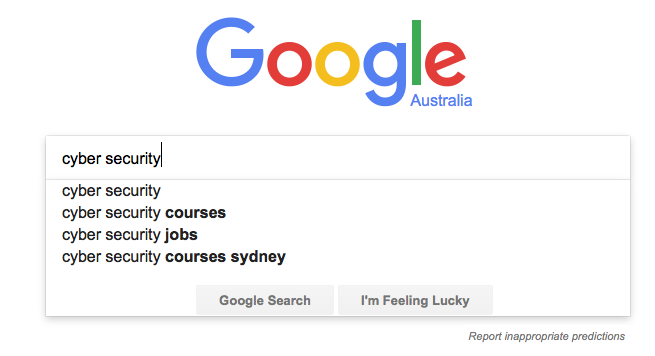 Tip 2

- Use Google page 1 listings to identify more Keywords and Phrases

Take your SEO Language research further and review the Keywords and Phrases on page 1 of the organic search ranking… a wealth of valuable insights can be utilised.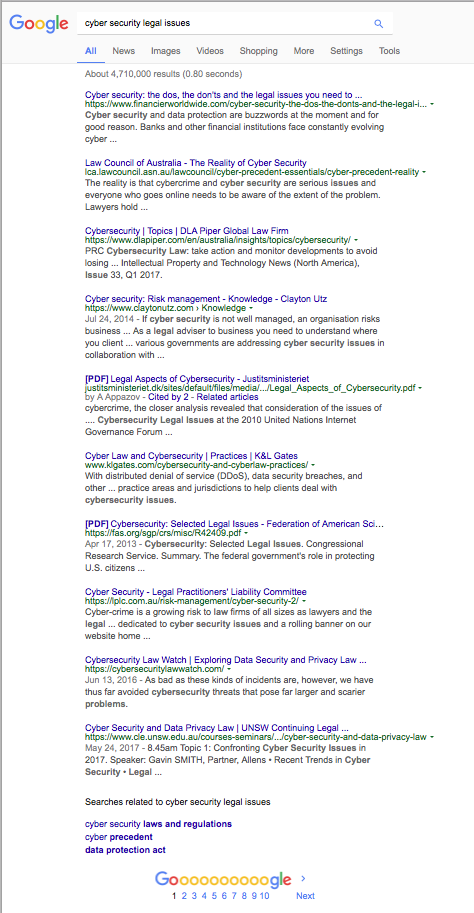 Tip 3

- Use Google page 1 search suggestions in 'footer' for even more Keywords and Phrases

Google is so helpful they'll even provide a few more suggestions at the footer of their page - see image above.
Tip 4

- Use Social Media to find relevant Keywords and Phrases and explore groups/network/entities for deeper content and Keyword/Phrases insights

SEO Language research and your preferred Social Media SEO Language is primarily used on Google and other search engines however when researching for Keywords and Phrases Social Media can be helpful.

A simple search can present Keywords and Phrases on your topic and further investigation of companies/entities that operate within these areas of interest, can also generate more insights for use within your content.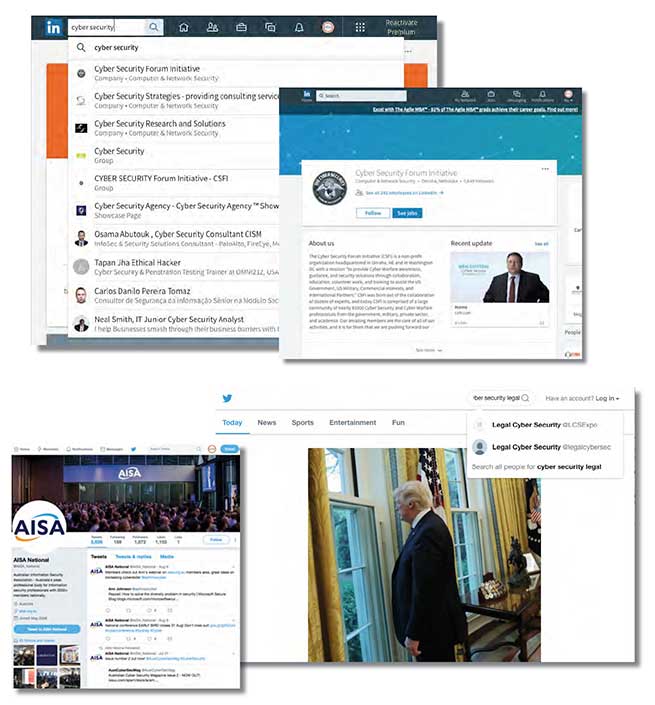 Tip 5

- Use Keywords and Phrases as primary characters when editing for Multichannel posts

Another useful benefit of SEO Language research is editing for multichannel. Most marketers know how many characters are available across Social Media platforms - some like Twitter are totally restrictive whereas other Social Media 'Posts' allow more characters - however if you want your content to be read without users having to …see more, use your SEO thinking when crafting your edited Post copy.

And of course visuals help… so where possible use a eye-catching and relevant image to gain more traction.
---
Improve SEO Language across Multichannel Posts

MindWorks Search Engine Optimisation strategy blends techniques and tactics used to increase the amount of visitors to marketers website by obtaining a high-ranking placement in unpaid search results of a search engine (SERP) including Google, Bing, Yahoo and other search engines. Whether adding meta tags to website code or creating and curating content for websites.
The MindWorks difference
MindWorks Data. Digital. Direct. Social experience has proven that only 'best practice' Direct Marketing – the merging of Intelligent Data insights with Relevant and Engaging creative, a mapped multi-touchpoint Customer Conversion Pathway across mobile, web, social, mail, search, phone and traditional media - that follows a Measurable implementation strategy can equip marketing teams to build loyal relationships with their customers and a sustainable lift in results …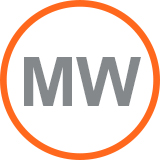 Contact MindWorks today and lift your Direct Marketing results.
Call 02 9299 3300 or Email:

camerons@mindworksmc.com.au