Marketers who want to reach customers that they already know offline or engage with new customers on Facebook using Custom Audiences.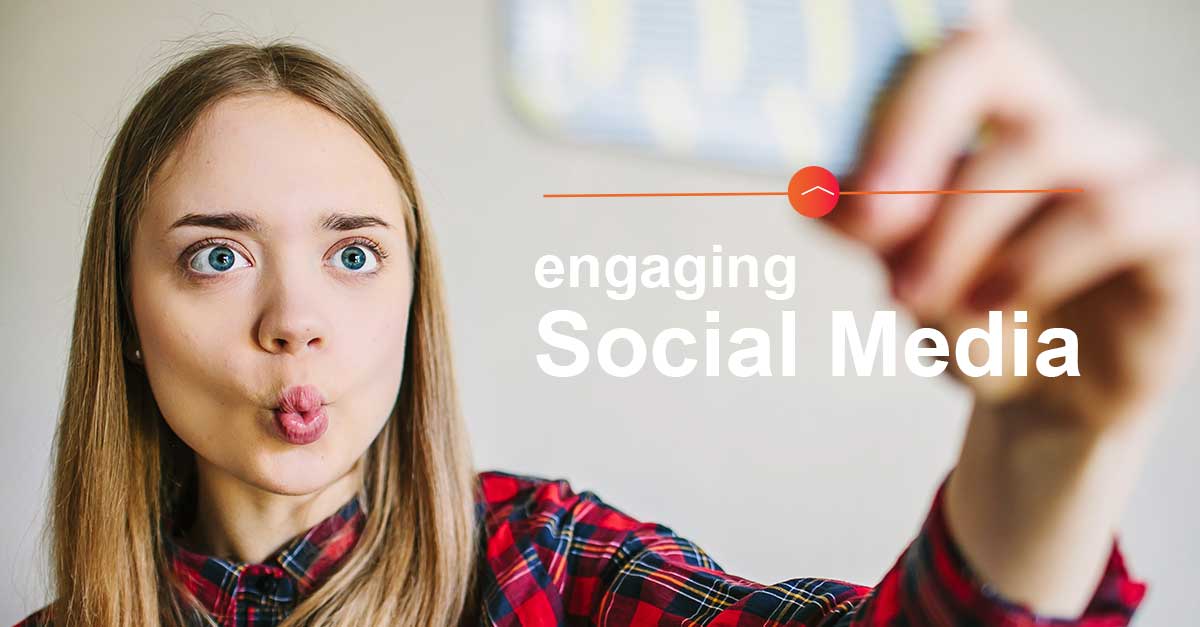 PEOPLE THAT KNOW YOUR BRAND CAN GROW YOUR BRAND
Whether marketers want to reach customers on Facebook that they already know on other channels or new customers that may not have engaged with the brand - but behave like existing customer - MindWorks Facebook expertise will help marketers build Facebook Custom Audiences that reach these targets accurately and at scale.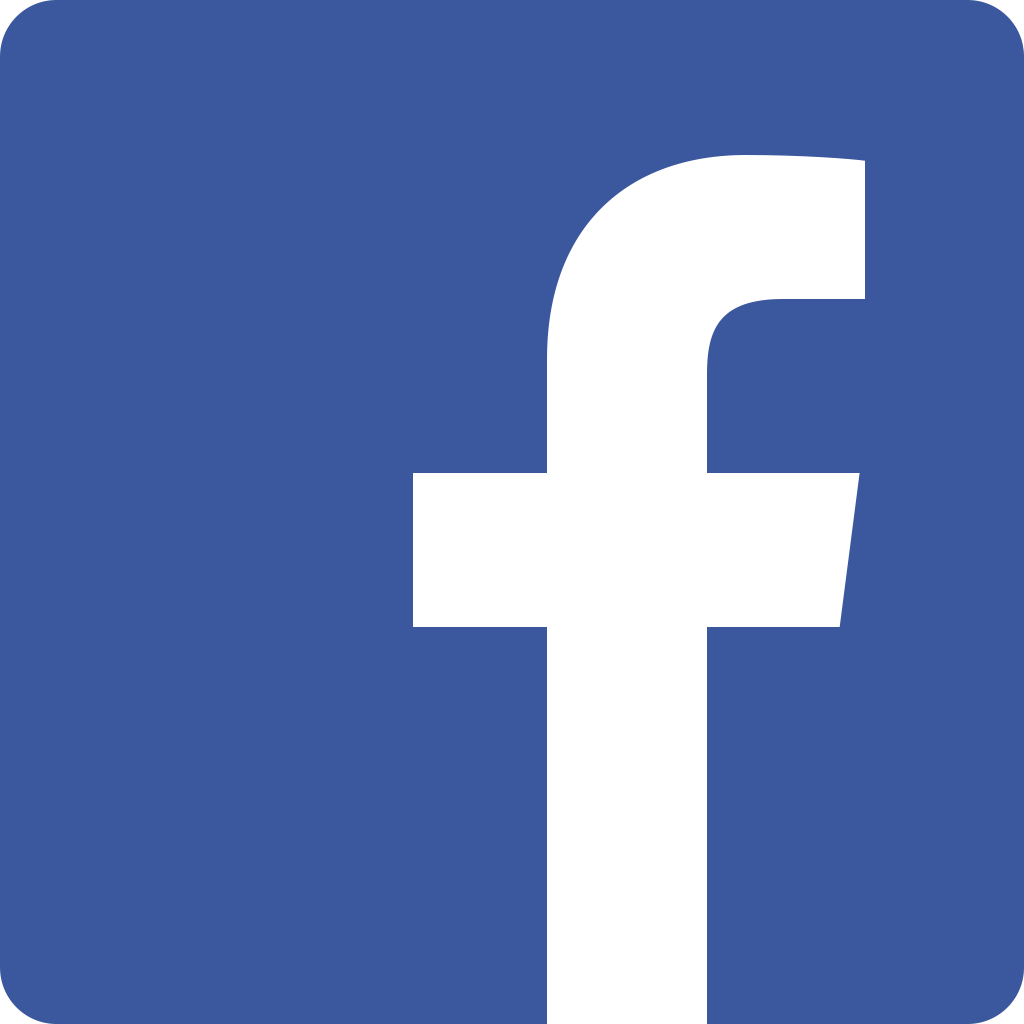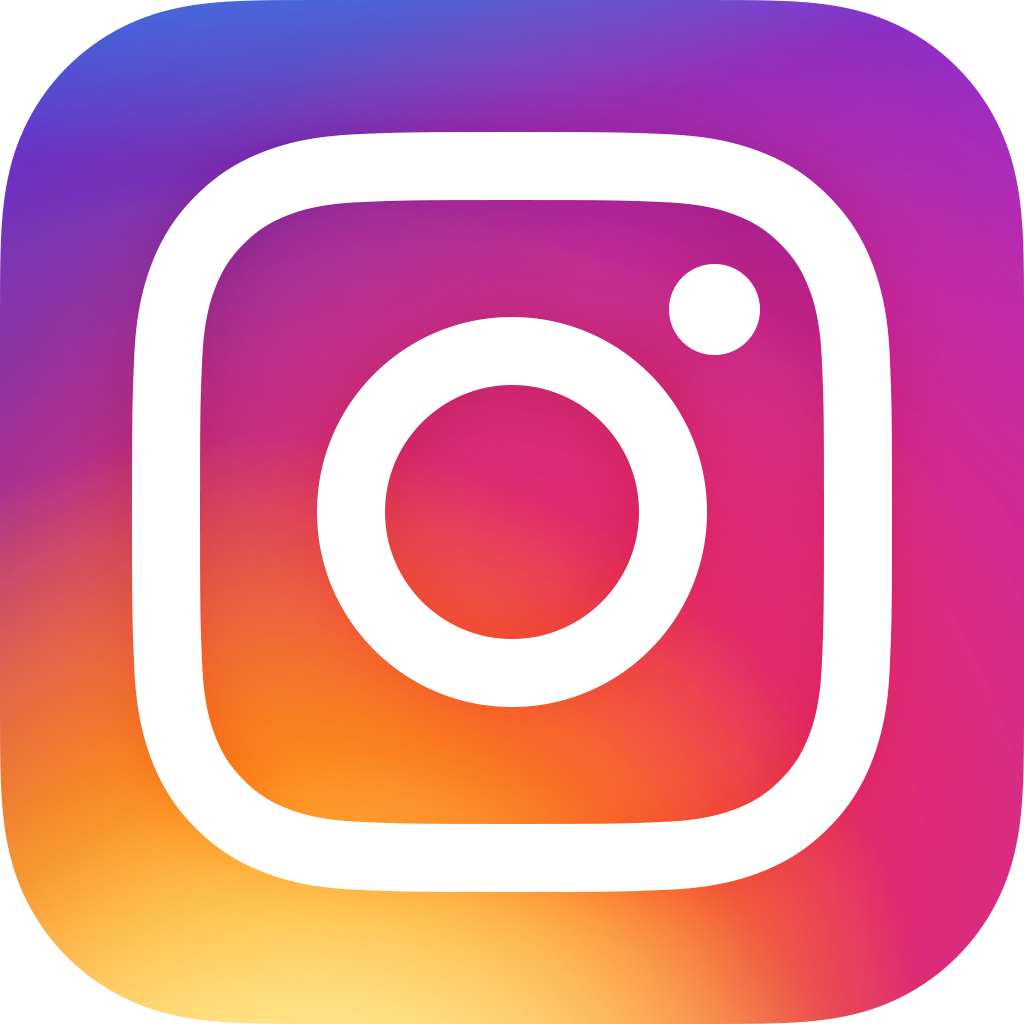 Creating Custom Audiences on Facebook based off current CRM data and/or prospecting list and other customer insights, in a privacy safe and compliant manner, effectively broadens marketers reach and efficiently increases message frequency by lifting customer touchpoints (across all Facebook ad formats) maximising a brands digital platform performance.
Tip 1

- Building Custom Audiences on Facebook can benefit your marketing

Maximising your marketing mix with multichannel marketing across Facebook (and other Social Media) platforms Increased touchpoints build brand presence and conversion for other channel marketing including direct mail and email campaigns by reinforcing your brand proposition or offer on Facebook Build a deeper connection with your customers by engaging them where they discover the other things they love and spend an ever increasing amount of time.
Tip 2

- Use Lookalike Audiences on Facebook to grow acquisition opportunities

Lookalike audiences on Facebook find more people who are just like your brands best customers by matching an existing source audience – for example people who visit your website or are fans and their common qualities – to other people using Facebook who are similar. Locally a geographic overlay marketers can really sharpen targeting. Lookalike Audiences can be a great tool for marketers looking to grow new marketes. Just use your local lookalike audience as the source for a new audience in a new location.
Tip 3

- Saved Audiences using Facebook Interests broaden reach

Facebook offers a wide list of Interests based categories that allow marketers to target people who have something in common with exisitng best customers but aren't really similar in other areas of behaviour. Interest – combined with other filters ie location – are another great method for marketers to broaden their reach on the Facebook channel.
Download a free How to Create a Social Media Strategy guide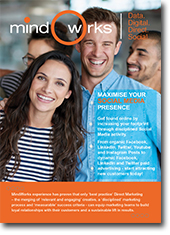 Generate Qualified Leads Online
Get found online by increasing your footprint through disciplined Social Media activity. From organic Facebook, LinkedIn, Twitter, Youtube and Instagram Posts to dynamic Facebook, Instagram, Youtube, LinkedIn and Twitter paid advertising - start attracting new customers today!
---
Maximise your Facebook Marketing

MindWorks Social Media services include Facebook and LinkedIn Advertising; Facebook, LinkedIn, Instagram and Twitter Organic Posts; Remarketing, campaign Content Creation, Video production, Campaign Management and more
The MindWorks difference
MindWorks Data. Digital. Direct. Social experience has proven that only 'best practice' Direct Marketing – the merging of Intelligent Data insights with Relevant and Engaging creative, a mapped multi-touchpoint Customer Conversion Pathway across mobile, web, social, mail, search, phone and traditional media - that follows a Measurable implementation strategy can equip marketing teams to build loyal relationships with their customers and a sustainable lift in results …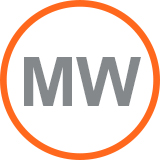 Contact MindWorks today and lift your Direct Marketing results.
Call 02 9299 3300 or Email: camerons@mindworksmc.com.au