Email marketing works and it's quick, efficient, and cost-effective. Whether sending out an occasional newsletter or using advanced features like automation, segmentation or personalised customer pathways, the more relevant, intuiative and personal the better.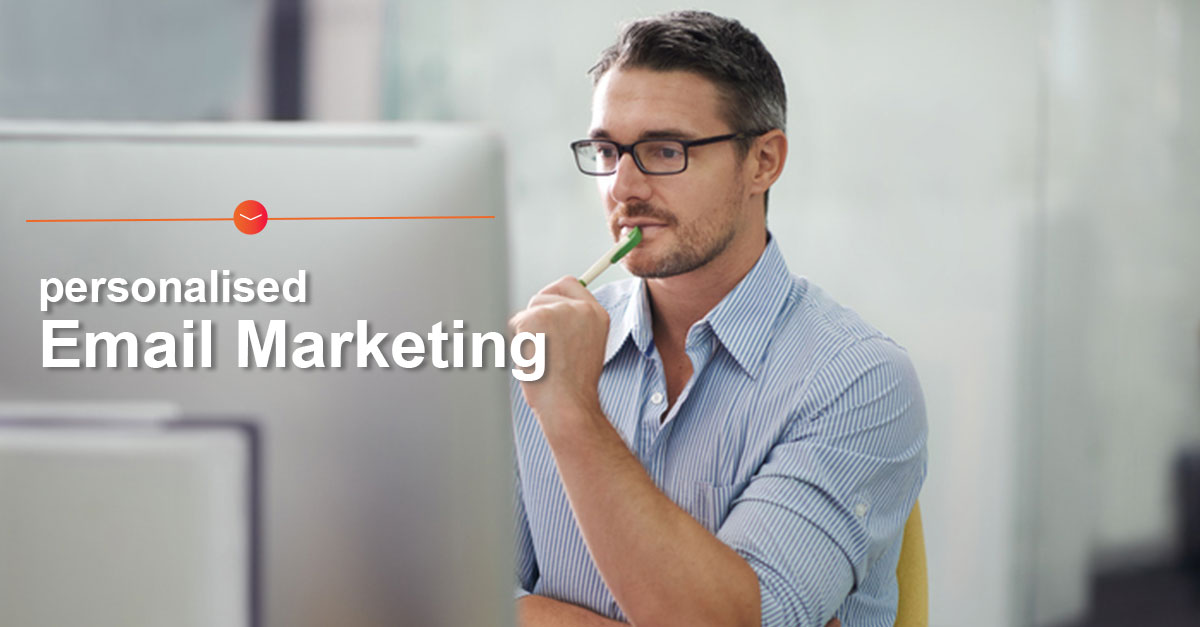 EMAIL MARKETING AUTOMATION
Drive more revenue, automatically. Let MindWorks help you create customer journeys that are personal and effective using our Customer Conversion Pathway insights.
Customer Conversion Pathway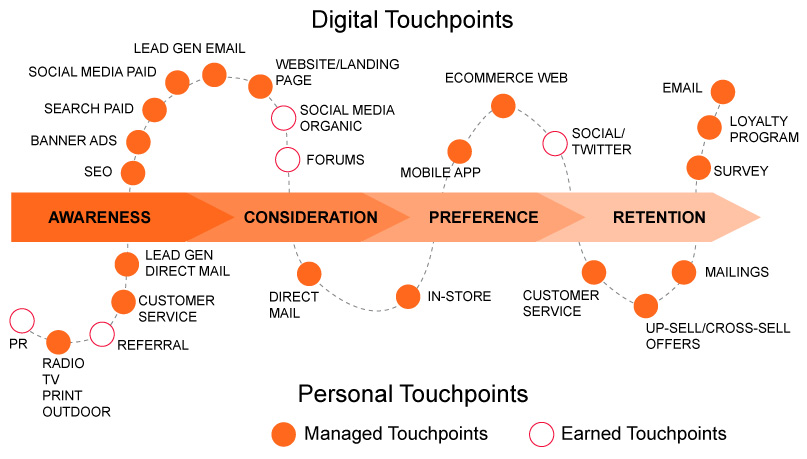 We'll work with you to set the "triggers", create relevant and engaging eDM's, then integrate the activity into your CRM (if required) so your next email campaign automatically triggers 'auto-email' responses when a customer engages with your brand based on the criteria you set - driving more conversions.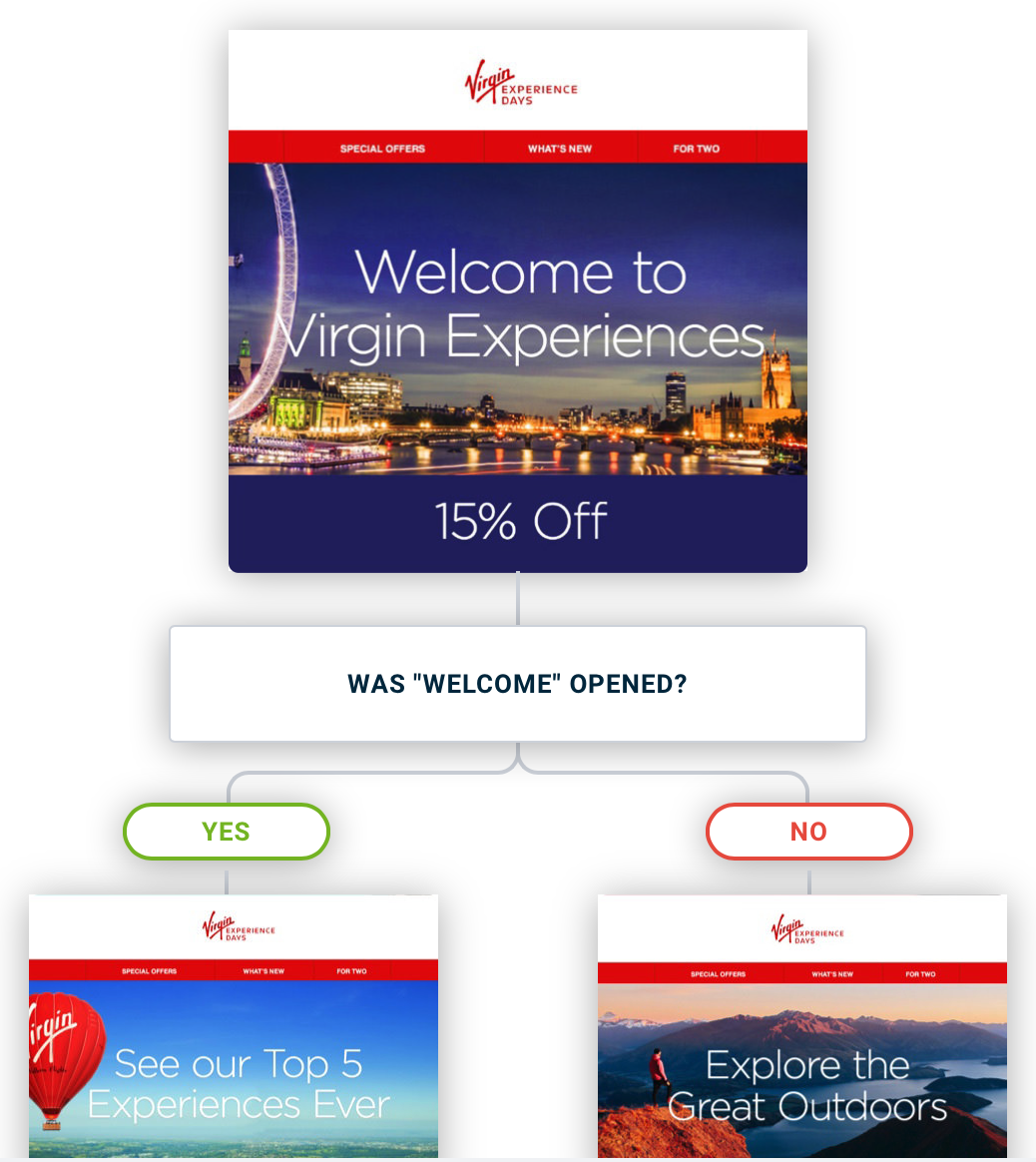 According to Campaign Monitor - 320% more revenue is generated by automated emails than non-automated emails.
SEGMENTATION AND PERSONALISATION
The right message, the right person, the right time. Emails are most powerful when they're relevant. Use the data you have on your customers to send personalised campaigns. Figure out what you want your subscribers to do, like signing up for a newsletter, or making a purchase, then segment accordingly.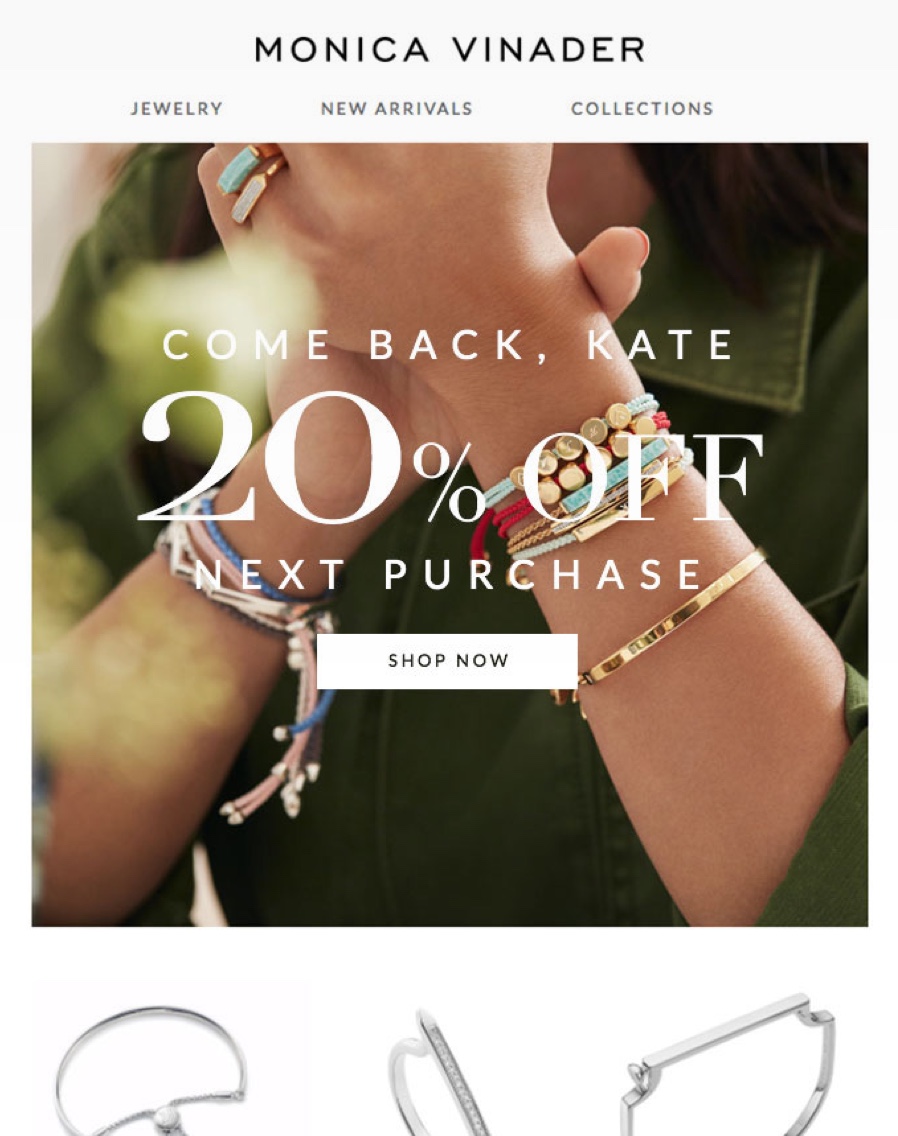 BUSINESS APPS
Personalisation, powered by customer data. Integrate your business apps all in one place to create data-driven segments—like shoppers with abandoned carts, or by location, or churned customers. This way you'll speak to each subscriber in a more 1:1 way, making it much more likely they'll take action.

TESTING
Test, revise, and test again to learn what works best. These days, and with the right platform, you can test almost anything—from subject lines, images and messaging to CTA buttons, send times, even message length. You can send, learn, and polish to create the most successful emails ever.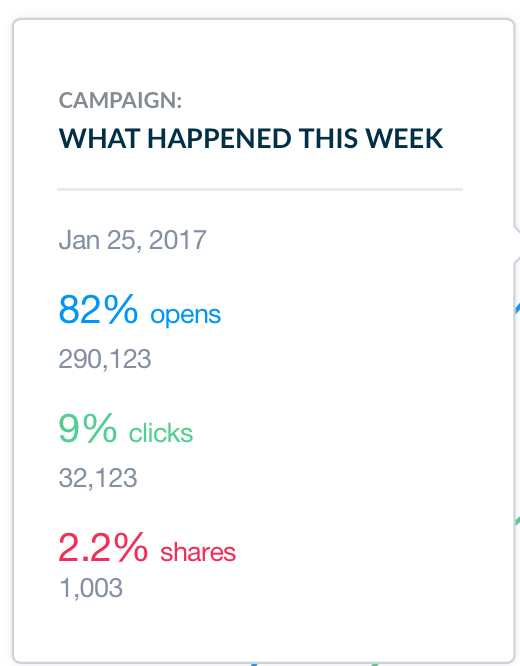 TIMING FEATURES
Timing is everything. The time an email is delivered is almost as important as the message it communicates. Consider your audience, the product being sold, and the time of day it gets delivered. For example, donuts are best in the morning so send your email early and your audience will be more inclined to act.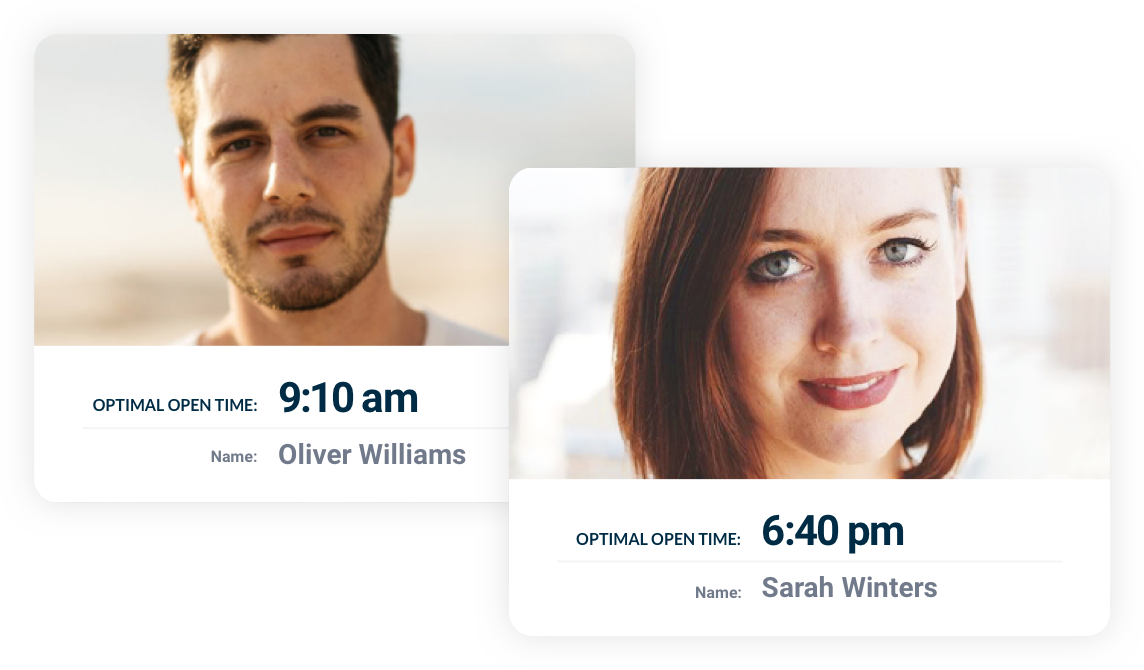 ---
Automate your Email Marketing today!

MindWorks creates, sends and measures the impact of your integrated email marketing campaigns so marketers know what works and what doesn't. We create emails that are responsive on any device - desktop, tablet or mobile.
The MindWorks difference
MindWorks Data. Digital. Direct. Social experience has proven that only 'best practice' Direct Marketing – the merging of Intelligent Data insights with Relevant and Engaging creative, a mapped multi-touchpoint Customer Conversion Pathway across mobile, web, social, mail, search, phone and traditional media - that follows a Measurable implementation strategy can equip marketing teams to build loyal relationships with their customers and a sustainable lift in results …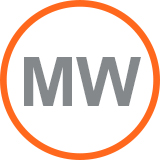 Contact MindWorks today and lift your Direct Marketing results.
Call 02 9299 3300 or Email: camerons@mindworksmc.com.au