Marketer's can easily to get started with Instagram ads if they've produced Facebook ads because both ad types use the same dashboard. There are some differences, however. For example, Instagram doesn't feature the total number of targeting options that Facebook offers. Make Instragm work harder for you!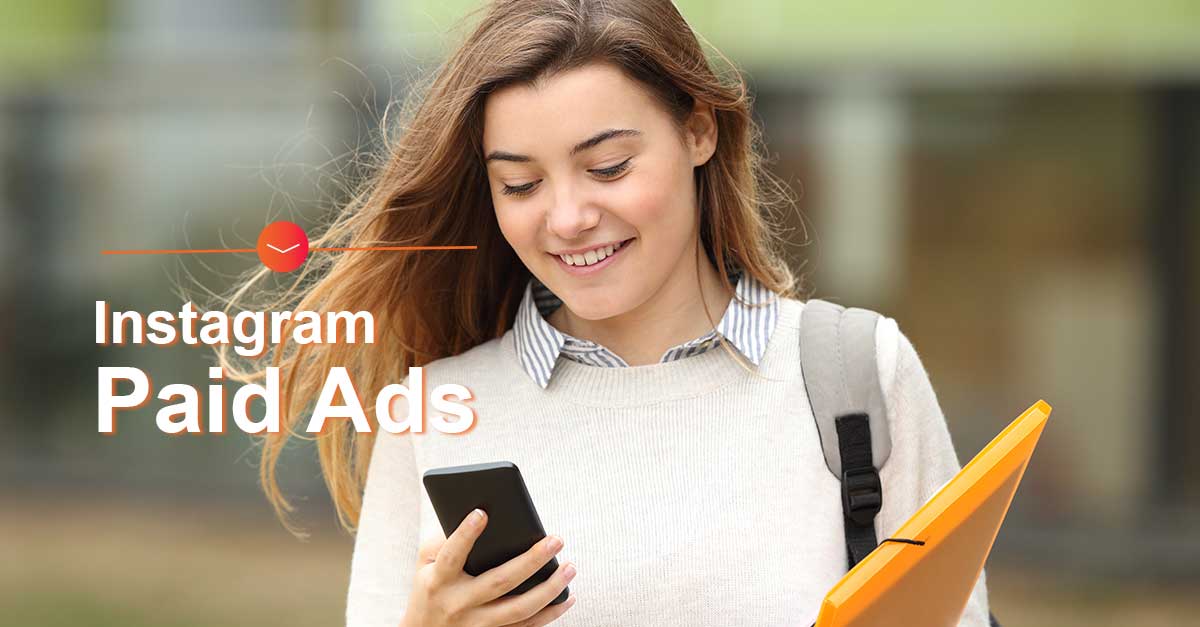 Getting started

- Instagram Ads

There are also differences in terms of creative execution. For instance, while graphic-type images with bright colors, contrast, and certain text features may perform well on Facebook, a quick viewing of Instagram suggests natural, organic looking images are working harder. Maintaining creative continuity and a single focus on the message requires experience and practise.

Tip: targeted Instagram ads should blend in with organic posts, and shouldn't stand out as an ad.

Because the average Instagram user likes photos that place him or her into an environment, create ads that place your product in the hands of a model or in a scenario that's relevant to the brand or your target audience.

Do you offer a service? Don't say, "Here, get this today." Instead, create something relatable to the person who would purchase it.

Although there's no limit to text on Instagram (like the 20% rule on Facebook) it doesn't mean you want to include a lot of big, bright text. You want your ad to be very photo-centric.

Ideally you want to promote a high-quality, well-lit, properly focused and formatted image that stands out and represents your brand.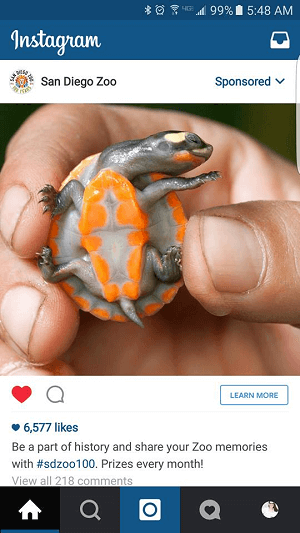 Ad features

- Instagram

Instagram ads are distinguished from organic posts with text that says "Sponsored" in the top-right corner. Some sponsored ads have a optional call to action button at the bottom ie Learn More, Shop Now, or Book Now.

For this funtionality, choose the option to send people to your website when creating a Campaign.

Tip: Incentivies your call-to-action i.e. free giveaway/subscription etc. The takeaway here is that it's important to give readers something to click through to and get more information.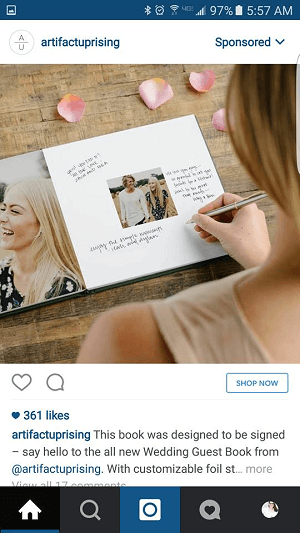 Reach and Frequency

- Budgets

Similar to Facebook ads, you choose the budget and duration for your Instagram ad. While there are exceptions, like a flash sale with a short time window, running Instagram ads longer - a minimum five-days - allows your ad to get into the rotation as more ads are being placed every day.

Tip: Factor in time for the approval process.

Costs are dependent on your brand and marketing budget. Start testing ads for no more than $20. Future 'frequency and reach' and 'cost' tweaks can be made based on actual performance. If you're promoting happy hour at your restaurant, for example, it's better to have a call to action button with a link to your happy hour menu than stand-alone text in the description that says, "It's a Happy Hour promotion. Stop by the restaurant to take advantage of it."
Content is King

- What image format works best?

Video and Gif ads work well allowing more information to be communicated, however most traditional Instagrammers are more responsive to static images. Videos tend to be watched less so CPC can be higher than static image. Another 'action' content option are GIF's which can be quicker and lower in cost to produce than video.

Tip: Audio is not auto-play so the visual must be able to communicate silently!

Carousel ads stand out as multiple images - up to five images in a series - create more eyeball time to help drive response. Additional benefits include each image having a unique URL link and the order of images can be easily changed allowing for image testing/refresh.

Tip: A smooth Customer Conversion Pathway is critical - landing page content should completely alignwith Ad content and should be screen responsive across any device.

An embedded Tracking Pixel on your website landing page will capture final conversions.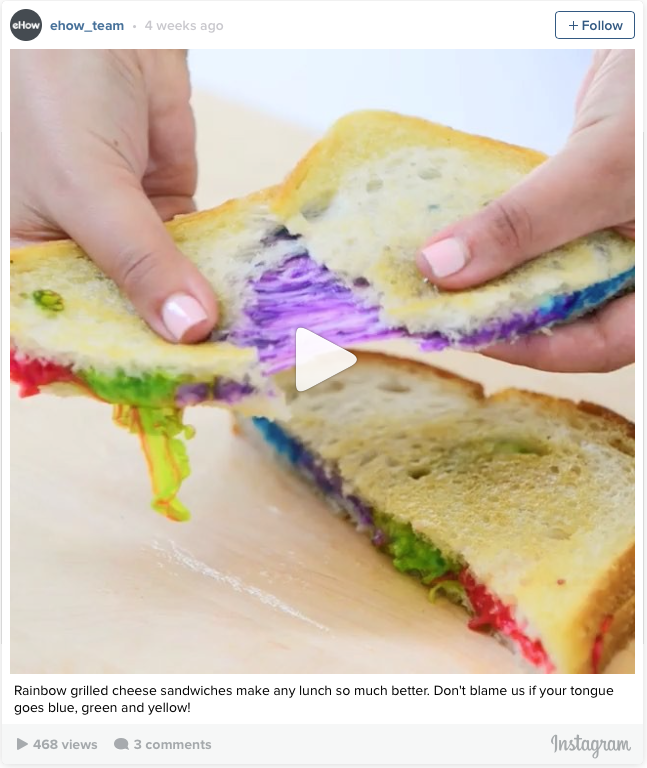 ---
Drive more response with Instagram Ads

Get found online with MindWorks Social Media services by increasing your footprint through disciplined Social Media activity. We'll work with you to develop a Social Media Strategy, create engaging Campaign Content, publish Posts on relevant Social Media – Facebook, LinkedIn, Twitter, Instagram and Google+ – ensuring continuity of message across multiple social platforms.
The MindWorks difference
MindWorks Data. Digital. Direct. Social experience has proven that only 'best practice' Direct Marketing – the merging of Intelligent Data insights with Relevant and Engaging creative, a mapped multi-touchpoint Customer Conversion Pathway across mobile, web, social, mail, search, phone and traditional media - that follows a Measurable implementation strategy can equip marketing teams to build loyal relationships with their customers and a sustainable lift in results …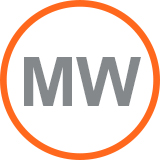 Contact MindWorks today and lift your Direct Marketing results.
Call 02 9299 3300 or Email: camerons@mindworksmc.com.au