Rebuild of Drupal CMS website for AU and NZ markets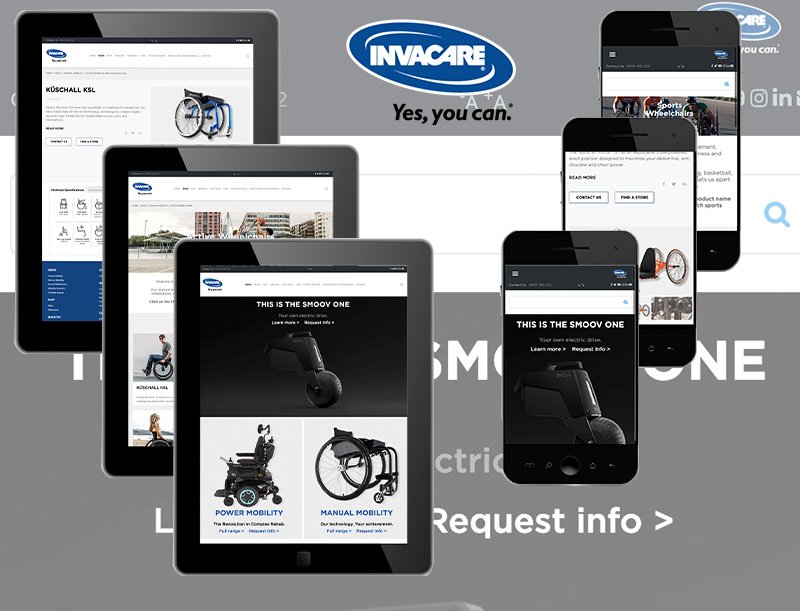 Proven Strategy
Launching Invacare's NEW Website required a whole new approach). Customers were put first - ahead of product - a real shift for this manufacturer. Customers contacts were made easy through improved Store Locator and Contact points throughout the website.
Customer Pathway
Supporting multichannel communications indicate that the new website attracts more page views (up by 50%) and sustains views for longer (up 100%).
Improved Results
An improved mobile view and a shorter path to product information has seen users maximise the benfits of this website.
Contact MindWorks today

and lift your results.


Call:

02 9299 3300 or

Email:

hello@mindworksmc.com.au