Direct Mail, Landing Page, Social Media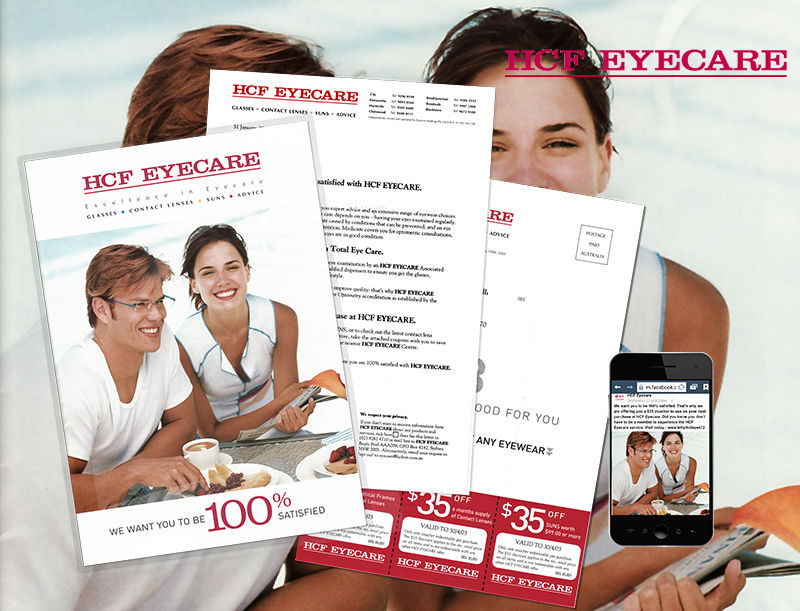 Proven Strategy
Customer Insights identified that although members may intend to make an eye examination or utilise their annual benefit often the moment passes. The development of a reminder that worked as a product catalogue while also providing an interesting magazine style format meant the piece was kept on the coffee or bedside table for months acting as a constant reminder.
Customer Pathway
The Magalogue was sent as a Direct Mail pack with an incentive offer built into the Cover Letter and supported by a Landing Page and Facebook posts.
Improved Results
An increase in member visit was recorded well passed traditional campaign visit periods.
Contact MindWorks today

and lift your results.


Call:

02 9299 3300 or

Email:

hello@mindworksmc.com.au