Data Source, Direct Mail, Email, Landing Page, Direct Response Advertising, Social Media, Teleprospecting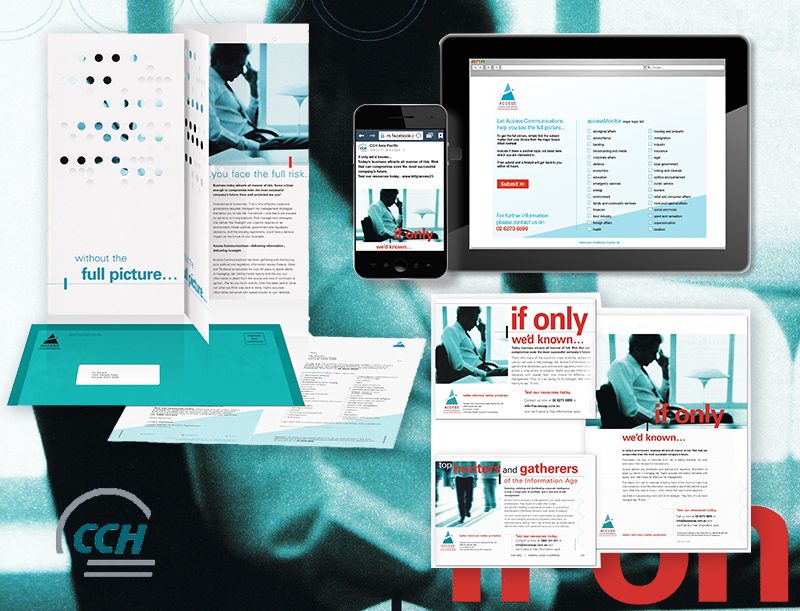 Proven Strategy
Research identified 'avoiding risk' was a critical issue for large organisations. A key to ensuring this was knowing what relevant legislative changes were taking place in parliament. A brand proposition 'if only we'd known' struck the right chord.
Customer Pathway
An extensive analysis of 'best prospect' resulted in list generation for direct mail. Press Ads in selected media and telemarketing generated hot leads. A microsite simplified the subscription process.
Improved Results
Subscriptions grew by 15% with warm leads added to the sales pipeline for future conversion.
Contact MindWorks today

and lift your results.


Call:

02 9299 3300 or

Email:

hello@mindworksmc.com.au