Direct Mail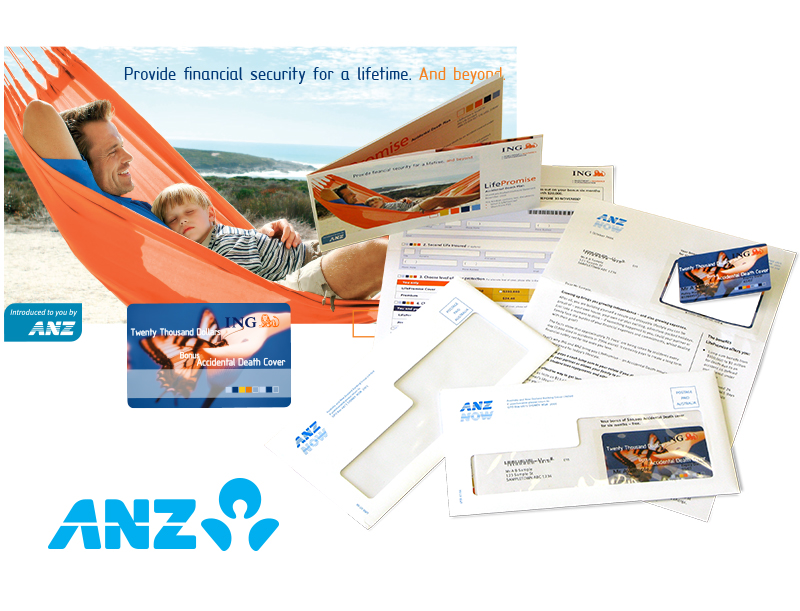 Proven Strategy
MindWorks tried-and-tested strategy 'Not Now, Maybe Later'®supported this direct response Direct mail pack. By offering FREE insurance and a handy 'make a claim' wallet card, not only were recipients intrigued to find out what was inside the DM Pack, but they also had to read the contents to discover how their FREE offer worked.
Customer Pathway
Sometimes a simple device helps the customer experience the products benefits before they make a decision to buy. A see through envelope, wallet sized card and strong offer all provide more reason for the customer to engage.
Improved Results
A healthy conversion to sale was supported by a significant lift in leads generated for future Nurturing.
Contact MindWorks today

and lift your results.


Call:

02 9299 3300 or

Email:

hello@mindworksmc.com.au