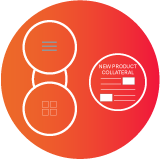 MindWorks B2B Digital Sales services include:
B2B Data Sourcing, Email Marketing, Direct Marketing, Lead Generation, Teleprospecting, Sales Team Support Collateral, Content Creation (SEO support) and more …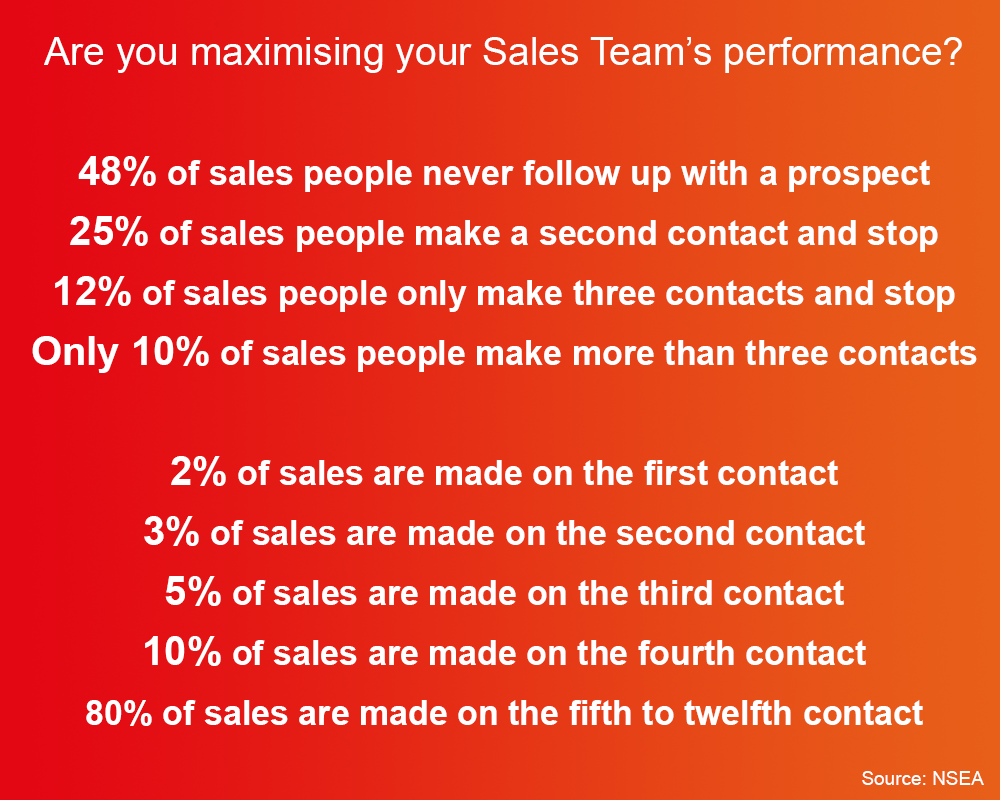 Sales Team support collateral - Content Creation and Curation
MindWorks experience has identified that not all leads are followed through and that's why we create and curate product/service benefit as interactive lead nurturing and follow-up collateral. MindWorks can create and curate content whether as 'prompt's for Sales Team of key customer benefits during face-to-face meeting, leave-behind or a series of tools for attaching to email during lead nurturing.
MindWorks content creation utlises SEO Language so can also be used as part of SEO and Social Media strategy. For example creating Newsletter or Infographics (used here as an image for Blog Article) on relevant subject matter to help drive better Search outcomes or Social Media Click-through via LinkedIn Posts.
We'll make sure marketers valuable leads are given the best chance possible to convert to sales.

Qualified New Business Leads and Sales Meetings
In partnership, MindWorks tele-prospecting services deliver the best team of sales lead generation professionals in the business. All day, every day, they pick up the phone and make calls on behalf of your business. Whether the sales process is long or short, B2B sales lead and appointment generation services provide a holistic approach to marketing and sales effectiveness.
We can work with your data or we'll source compliant lists for you. We can work with you to better segment your data sourcing, and report on future improvements from our rigourous testing.
see B2B Direct Sales Case Studies

Contact MindWorks today and lift your B2B Direct Sales.
Call 02 9299 3300 or Email: camerons@mindworksmc.com.au